Last Updated on January 8, 2023 by Lisa D. Marsh
So you have used LEGO sets and want to sell them but don't know where to start?
Or you've invested a good amount in a set and the set has now increased in value and you want to sell to make a profit.
Or maybe you want to sell them to make room for others.
It can be daunting and confusing if you want to sell your old LEGO set but don't even know where to begin, especially if you don't know anyone who has sold LEGO sets before.
In this article, I'm going to show you ten (10) places where you can sell your used LEGO sets easily and make a profit. I'll also answer some frequently asked questions about where to sell used LEGO sets.
So let's dive in.
10 Places to Sell Used LEGO Sets
#1 BrickLink
BrickLink is a LEGO owned online marketplace for buying and selling genuine new, used, and vintage LEGO products.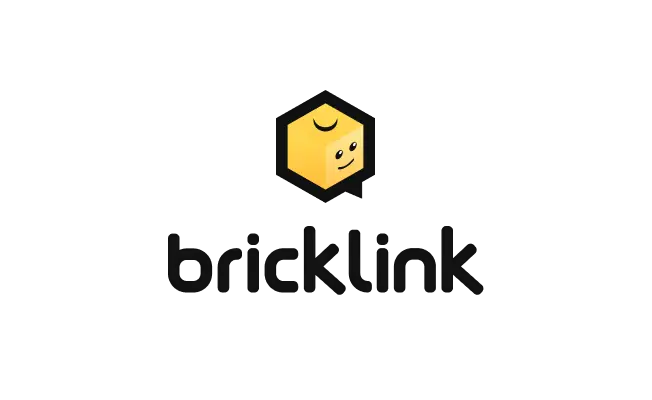 The platform has more than one million members and a marketplace of more than 10,000 stores from 70 countries. 
The platform also has a digital building software where builders can design and showcase their creations and a vibrant online community where LEGO fans can interact and ideas and builds.
BrickLink can be said to be similar to eBay, but specifically built for selling LEGO sets.
If you have a used or new set that you want to sell, you can consider this platform to sell sets, parts, as well as Minifigures. 
Read: Bricklink Review
#2 Brick Owl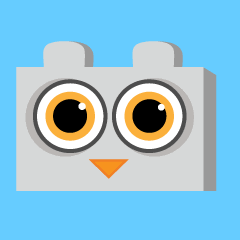 Brick Owl is similar to Bricklink and is also one of the best places to sell used LEGO sets.
It allows you to buy and sell new and used LEGO products including sets, stickers, Minifigures, boxes, elements, baseplates, instructions manuals, and anything LEGO.
Brick Owl has a huge customer base and community which makes it easier to sell your LEGO set faster.
You can easily set up a store or list your LEGO set for sale on Brick Owl for free as they don't charge customers any fee.
Although they charge a 2.5% commission at the start of a month on the order for total orders placed in a store, vendors are only billed if the amount is over £5 in their respective local currency.
Read our Brick Owl reviews here.
#3 ThePlasticBrick
The Plastic Brick is an unofficial dealer in LEGO® brand sets where you can buy and sell LEGO sets.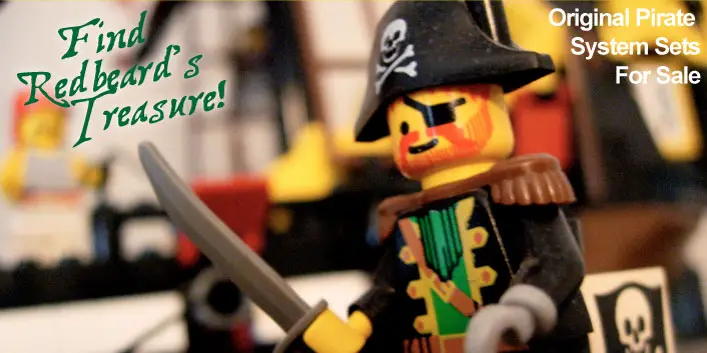 The Plastic Brick works by collecting individual LEGO sets from across the United States & Canada and processing each set to ensure condition, authenticity, and completeness.
They have all types and themes of LEGO sets in both new and used conditions.
However, the selling process on The Plastic Brick is time-consuming because they will have to make sure that all the pieces are present, in acceptable condition, and that no non-LEGO brand pieces are mixed in the set.
To sell your LEGO sets on The Plastic Brick, you will need to fill their "sell form" where you input your name, email, location, notes (any yellowing, missing pieces, Minifigures, stickers, etc.).
You will then enter the set number, whether it is new or used, whether there are instructions or not, whether the box is missing, and whether it is complete or not. After that, you will then submit the form and get a quote.
#4 Auction Sites
Auction sites are a good place to sell your used LEGO sets and most of the sites come with categories and you will sell your set in no time if you properly label it.
It is important to use a reputable auction that has mechanisms in place that prevents its users from getting scammed.
Going to an auction site that acts as an Escrow to make sure that you get it immediately when you deliver the set will be a good idea because you will not want to lose your set and not get your money.
A reputable auction site like eBay can be a great idea because it is reputable and easy to use. All you need to do is register on the platform, post pictures of your LEGO sets, and people will start bidding for it in no time.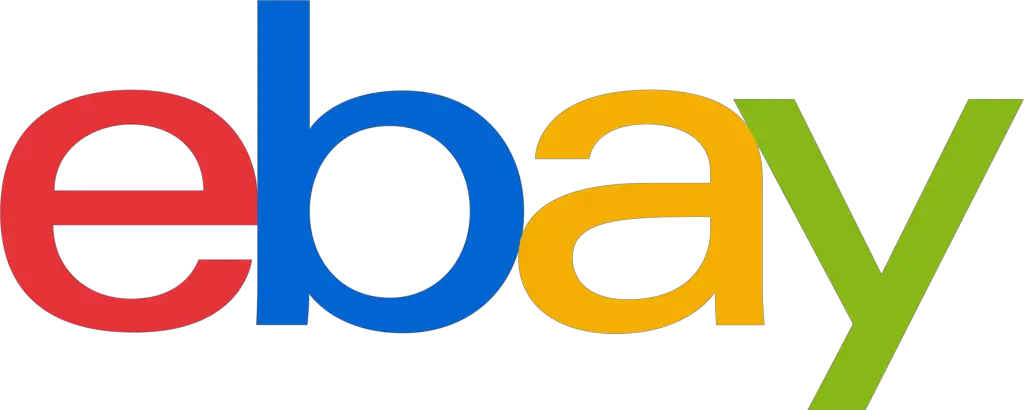 However, before setting a price for your set, make an effort to research the price of that set on the platform to get an idea of the right price to sell.
This is because you don't want your set to be the most expensive on the platform as no one will buy it at a high price and people usually go for a used LEGO set because it is cheaper.
The only time when people will pay a lot for used or old LEGO sets is when the set is discontinued and has become very rare. That set will become an asset or a cash cow that you can reap a lot from.
One important thing to note is that you should be truthful and give an honest description of your used LEGO set.
#5 Bricks and Minifigs
Brick and Minifigs is a one-stop supermarket and one of the largest toy stores that specialize in only new and used LEGO sets.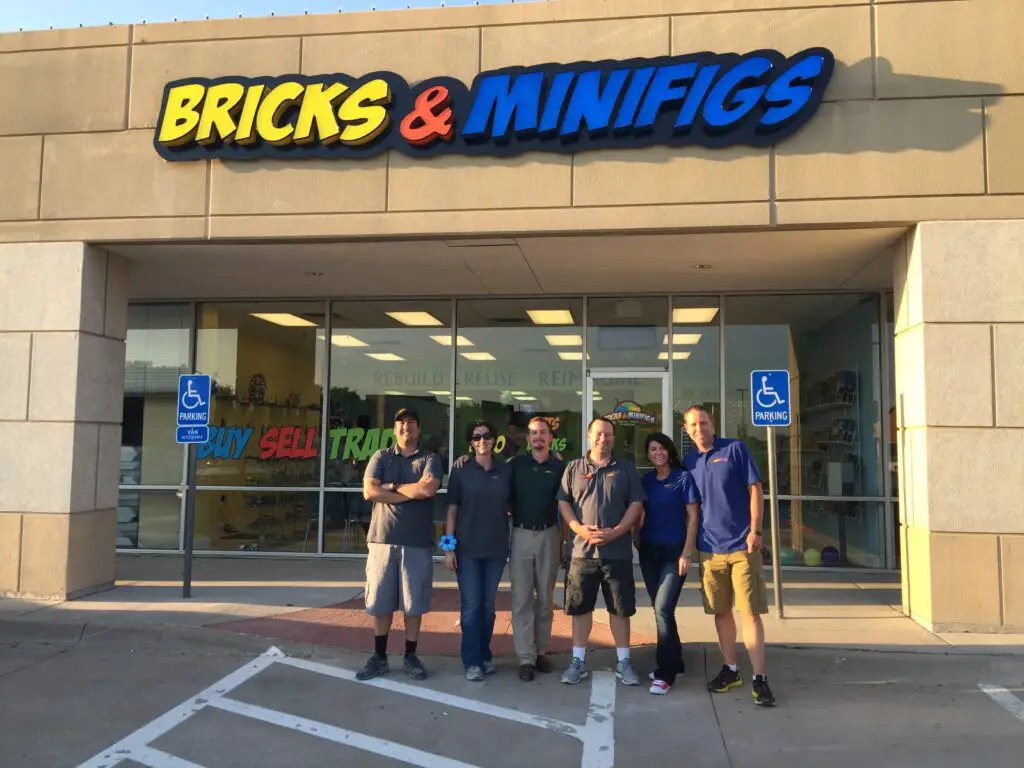 This is where you can buy used and new LEGO sets, especially rare and hard to get ones. If you're in the US and are looking for a place to sell your used LEGO sets, especially a specialty set, this might be the right place to sell your used sets. 
This is where you can buy LEGO sets, especially hard to get ones, meaning that you can contact them to sell your sets. If you are in the US, this may be the right place to sell yours, especially when it is a classic set. If you have a specialty set, contact them today. 
#6 Brick / Toy Shows
Brick / Toy shows are another good place to sell LEGO sets if you have a lot of LEGOs that you want to sell.
The people at these shows love LEGOs. All you have to do is rent a table to sell and display your LEGO sets.
In a reasonably sized event, it will cost around 50 bucks per table to display your sets.
#7
Local Classifieds
Another great place to sell your used LEGO sets is the  Local Classifieds. There are different classifieds where you can advertise your LEGO set, but the most popular one is Craigslist.
This is a great way to sell your used sets or even the classic and special ones for a great price.
#8 Facebook Groups/Marketplace
Facebook marketplace and groups are another way you can sell your LEGO sets. Many Facebook groups are specifically for LEGO users, where you could interact with other connoisseurs and also sell your sets.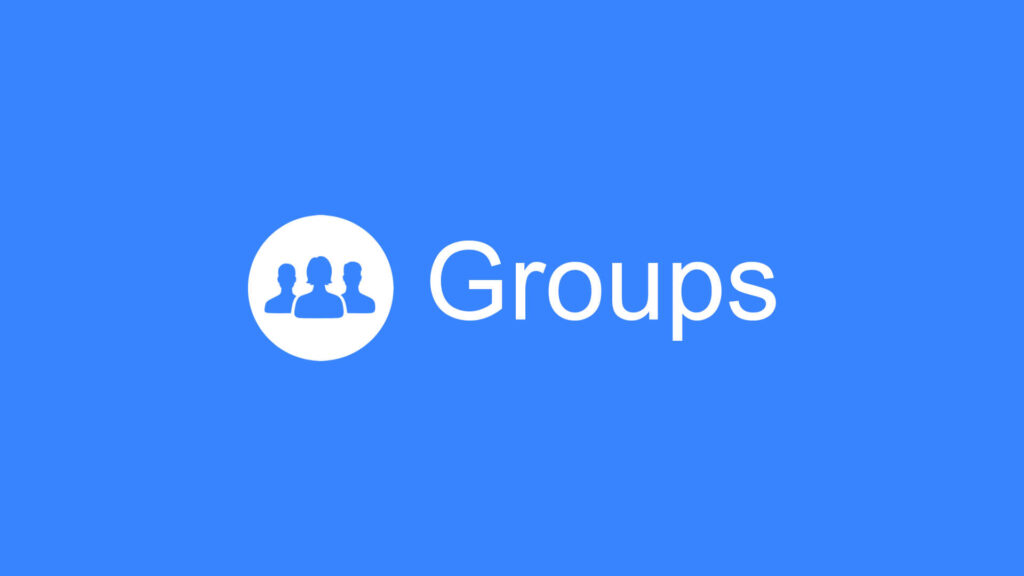 Some groups are created specifically for yard sales and you can contact them to sell your LEGO sets. However, you should be very cautious when dealing with Facebook groups to avoid getting scammed.
You will not have to ship the sets if you use these platforms because you might need to meet directly in-person to complete the transaction.
#9 Thrift Stores
Thrift Stores are places where you can sell anything you want. This means that you can sell your LEGO sets there too.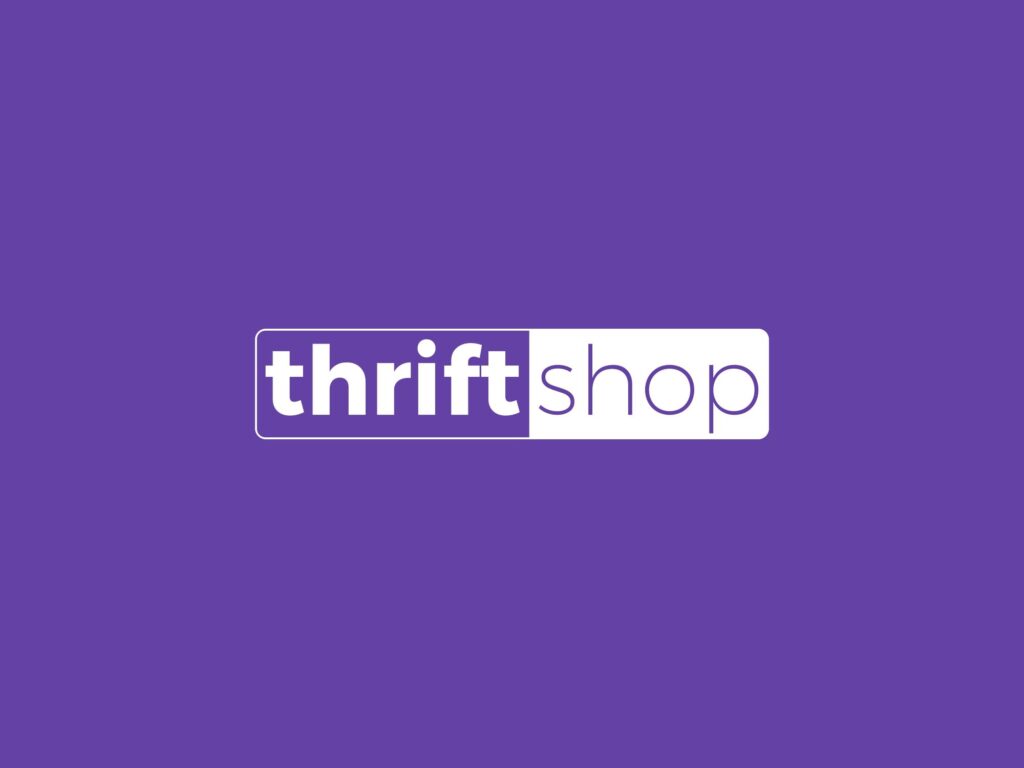 However, you should note that you might not sell them there at awesome prices, but they can help if you want to sell your sets without stress.
Thrift Stores may not be the right place to sell hard-to-get or specialty sets because they may not offer a good price for them. But if you have incomplete LEGO sets, you can easily sell them there.
#10 Local Yard Sales
It can be a good idea to sell your used sets in your next local yard sales. You can invite the LEGO lovers in your locality to ensure that people don't bid your sets below what they are worth.
Because only the people that know the value of something will buy it at for the right price. You can couple them together into sets and display them instead of selling them as mere bricks to attract more people and make the selling process easier.
#11 Brick-and-Mortar Stores
Another option is to sell to brick-and-mortar stores that deal in LEGOs. Toy stores and pawn shops usually buy LEGOs and you can take your used set to the stores to see if they are interested in buying.
It is a quick way to sell your used or new LEGO sets but you will not get the highest price in most cases.
Frequently Asked Questions about where to sell used LEGO sets
How Can I Sell My Old LEGOs?
You can sell your old LEGOs directly on online LEGO marketplaces like BrickLink, The Plastic Brick, auction sites like eBay, local classifieds like Craigslist, or offline at brick-and-mortar stores, thrift stores, local events, and local yard sales.
Where Is The Best Place To Sell Used LEGOs?
BrickLink is the place to sell your used LEGO sets. It is an online marketplace that is owned by LEGO and has more than one million members and a big marketplace of more than 10,000 stores from 70 countries. 
You can also sell at Thrift Stores, Brick-and-Mortar stores, eBay, on local classifieds like Craigslist, Bricks and Minifigs, The Plastic Brick, and local yard sales 
How Much Is A Used LEGO Set Worth?
Used LEGO sets that are in good condition are usually worth between 50% to 70% of their retail prices while they are available in stores. Their value will usually increase if they are discontinued and no longer available, or when they are in high demand.
What Can You Do With Used LEGO Sets?
If you have used LEGO sets that you no longer need, you can either sell them if you still have their boxes, give them away, give them to a local school, or donate it to charities.
Charities and charity shops are always on the look for donations especially for used children's toys and you can do a great deed by donating them to them.
How Much Should I Sell Used LEGOs For?
The value of used LEGO sets usually depends on their availability, demand, and their condition. If the sets are still available for purchase in stores, then they will not have much value but you can sell them for 50-70% of their retail price depending on their condition.
But if they have been discontinued and have become rare and hard to get, then their price can be much higher and sometimes a lot higher than their retail prices.
How Do I Sell My LEGO Collection?
You can sell your LEGO collection on BrickLink.com, ThePlasticBrick.com, Brick and Minifigs, eBay, and other LEGO marketplaces and places that allow selling LEGO sets.
You should spend a bit more time on the description and include things like the general condition of the pieces, Minifigures, and instructions.
How Do I Sell My Retired LEGO Sets?
There are several places to sell your retired LEGO sets which include BrickLink, eBay, Craigslist, local yard sales, or even running a garage-sale are of them.
However, if you don't have the time to sell them yourself, some services can help sell them for you.
How Do I Sell LEGO Pieces In Bulk?
You can successfully sell bulk LEGO pieces both locally and online. You can put the lot on eBay, list it on Craigslist or other venues you have locally.
Whether you decide to sell locally or online, you should describe the lot as much as you can and provide a clear picture of what you are selling.