Last Updated on July 25, 2023 by Lisa D. Marsh
LEGO August 2023 Releases!
August has plenty of good stuff for us for the LEGO summer 2023 release with dozens of new sets confirmed for release across new and old themes.
75 new LEGO sets have been confirmed for release across DREAMZzz, Sonic The Hedgehog, Batman, City, Star Wars, Marvel, Marvel Spiderman, Technic, Creator 3in1, Disney, Duplo, and Super Mario themes.
Below are some of the iconic sets in this release:
Here's a complete list of the sets that will be released in August 2023 according to their various themes: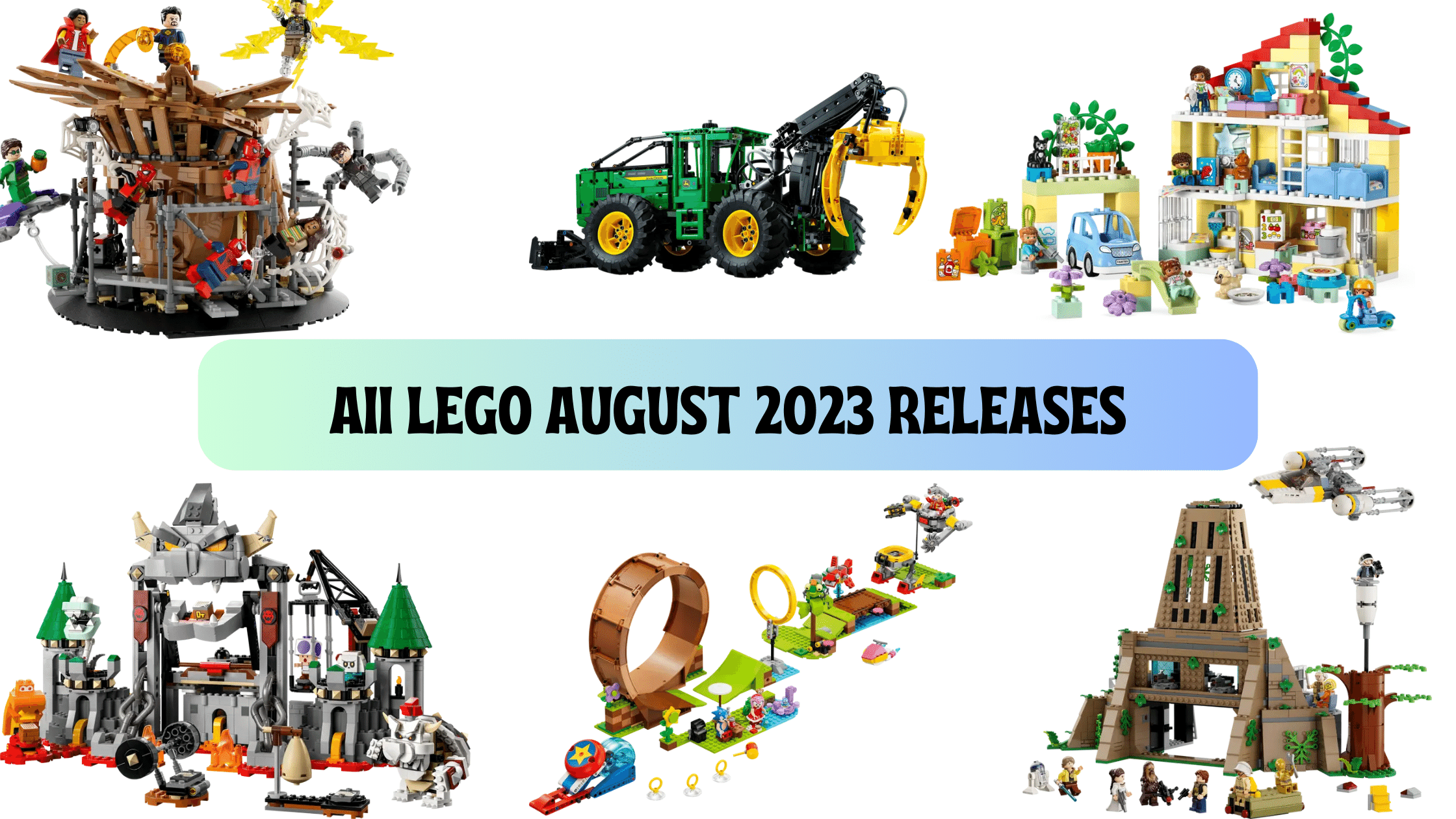 All LEGO Sets Confirmed for Release in August 2023
LEGO Batman August 2023 New Releases
3 LEGO Batman sets will be released on 1st August 2023: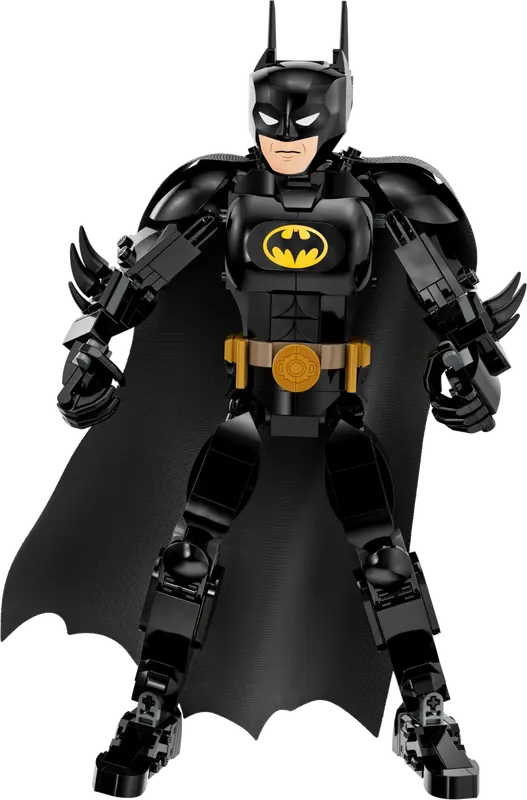 LEGO City August 2023 New Releases
16 LEGO City sets will be released on 1st August 2023: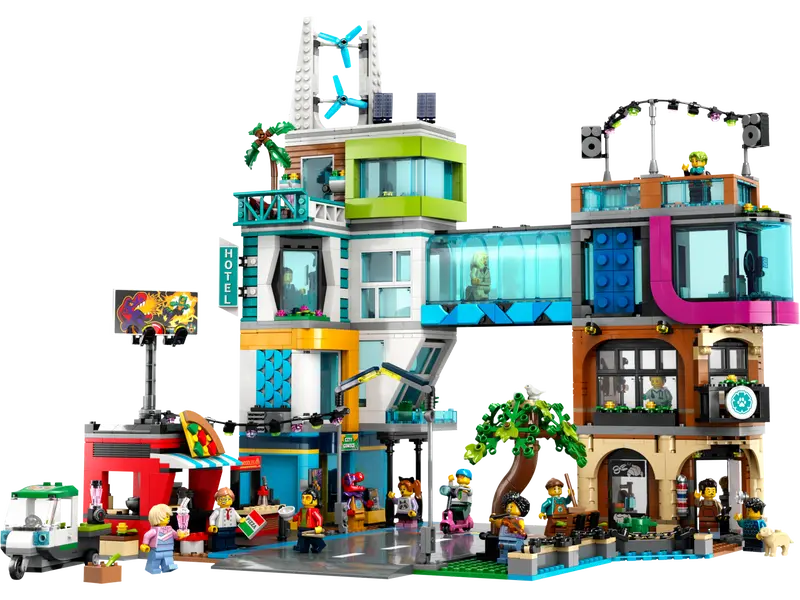 LEGO Icons August 2023 New Releases
2 LEGO Icons sets will be released on the 1st & 4th of August 2023: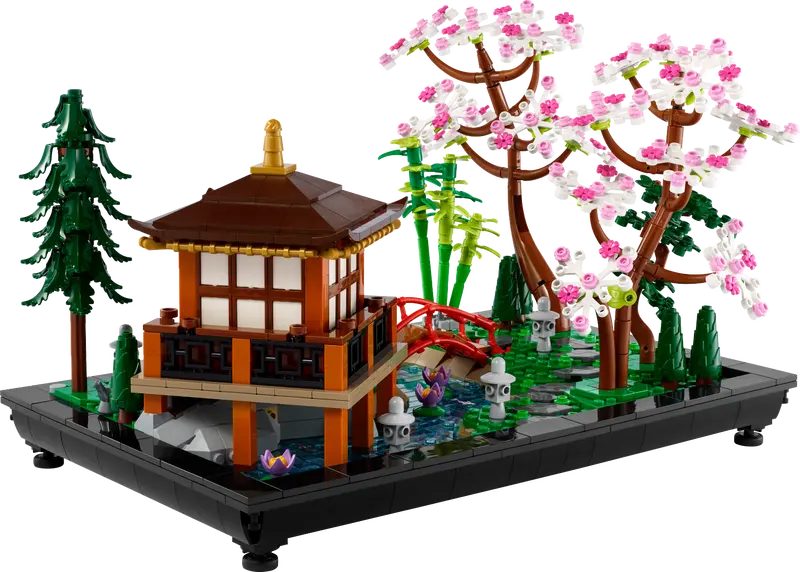 LEGO Marvel August 2023 New Releases
8 LEGO Marvel sets will be released on 1st August 2023:
LEGO Star Wars August 2023 New Releases
7 LEGO Star Wars sets will be released on 1st August 2023:
LEGO Marvel Spiderman August 2023 New Releases
1 Marvel Spiderman set will be released on 1st August 2023: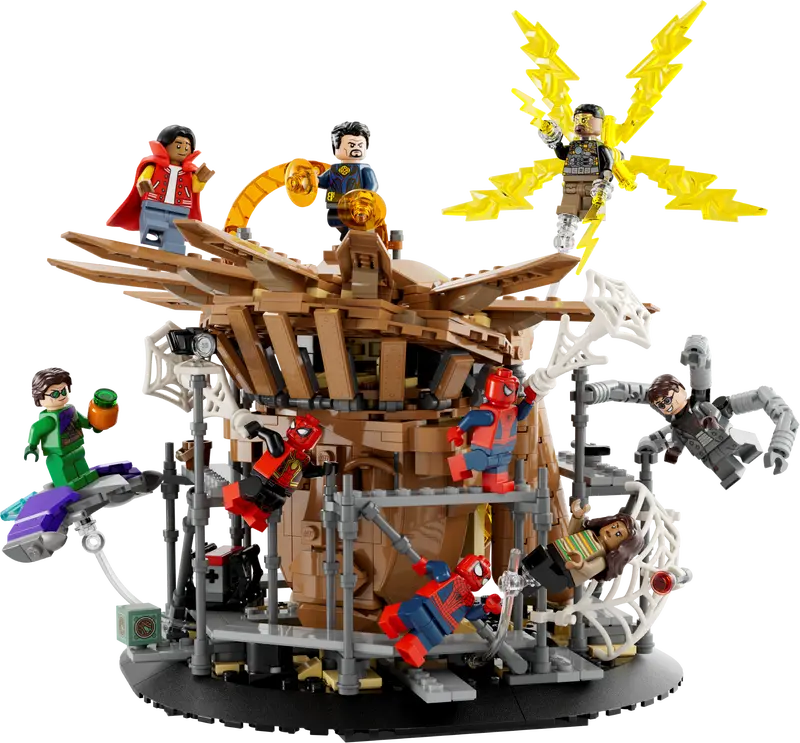 LEGO Architecture August 2023 New Releases
1 Architecture set will be released on 1st August 2023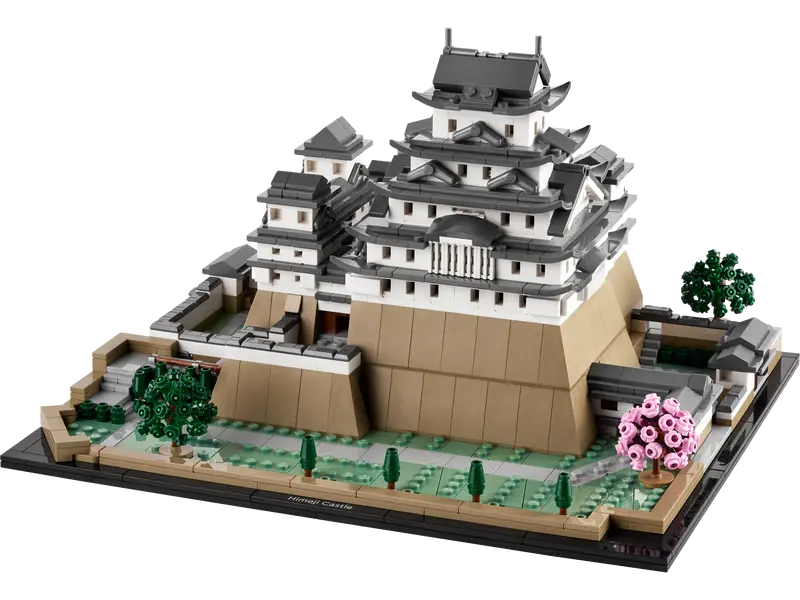 LEGO DREAMZzz August 2023 New Releases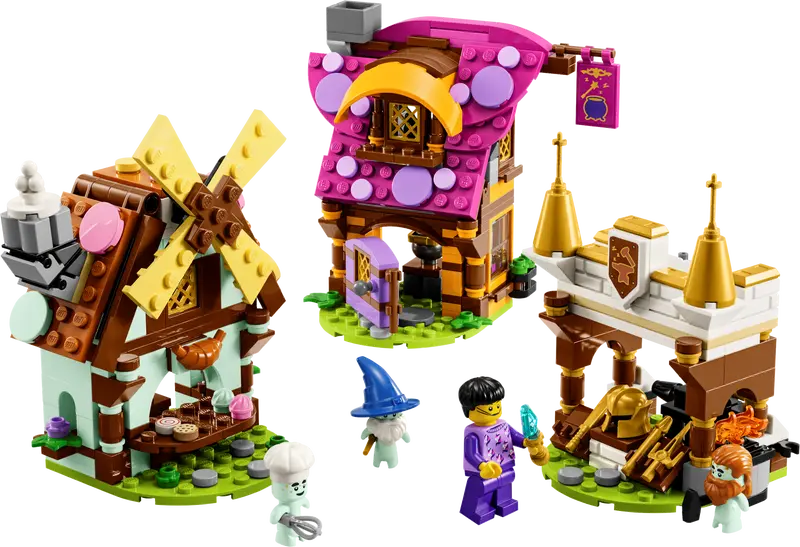 LEGO Minecraft August 2023 New Releases
4 LEGO Minecraft sets will be released on 1st August 2023: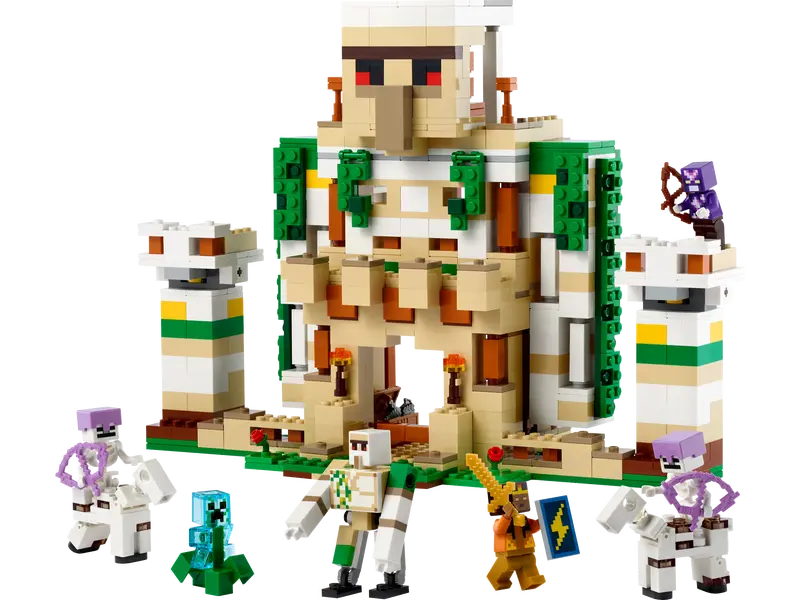 LEGO Technic August 2023 New Releases
5 LEGO technic sets will be released on 1st August 2023: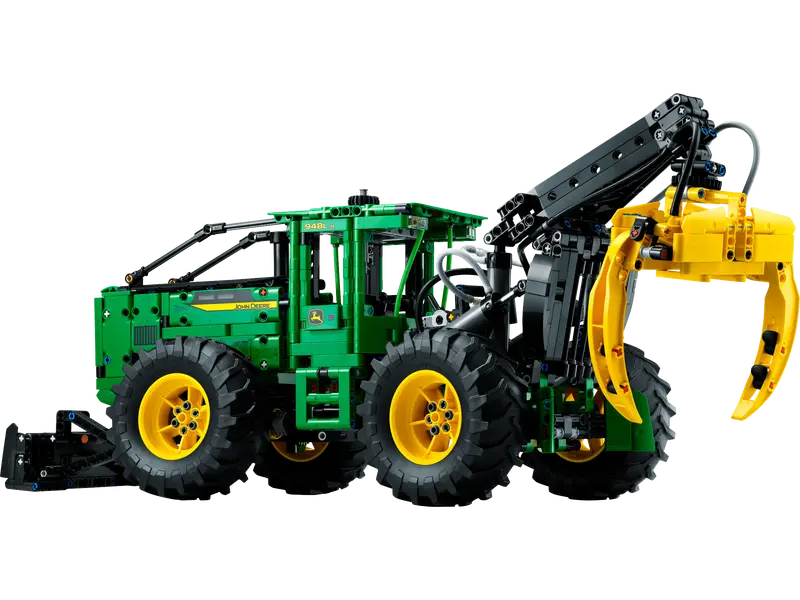 LEGO Creator 3in1 August 2023 New Releases
3 LEGO Creator 3in1 sets will be released on 1st August 2023: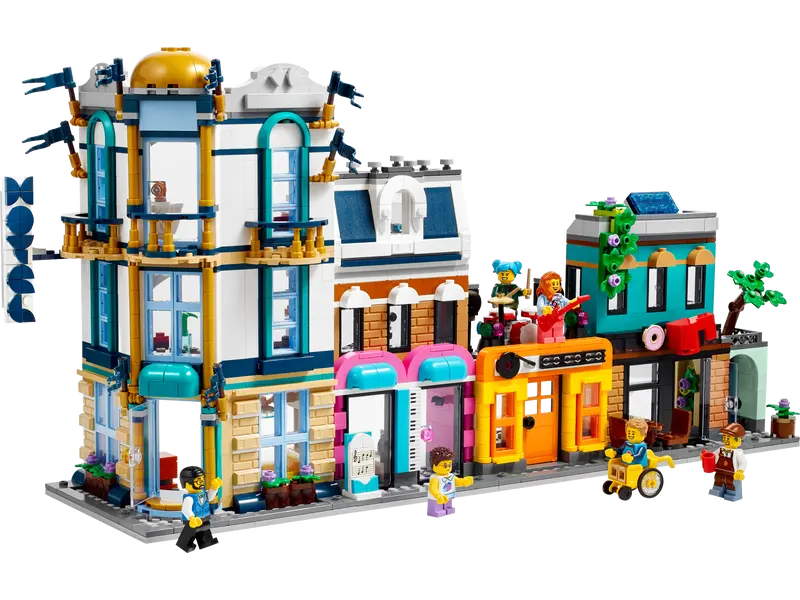 LEGO Sonic The Hedgehog August 2023 New Releases
5 LEGO Sonic The Hedgehog sets will be released on 1st August 2023: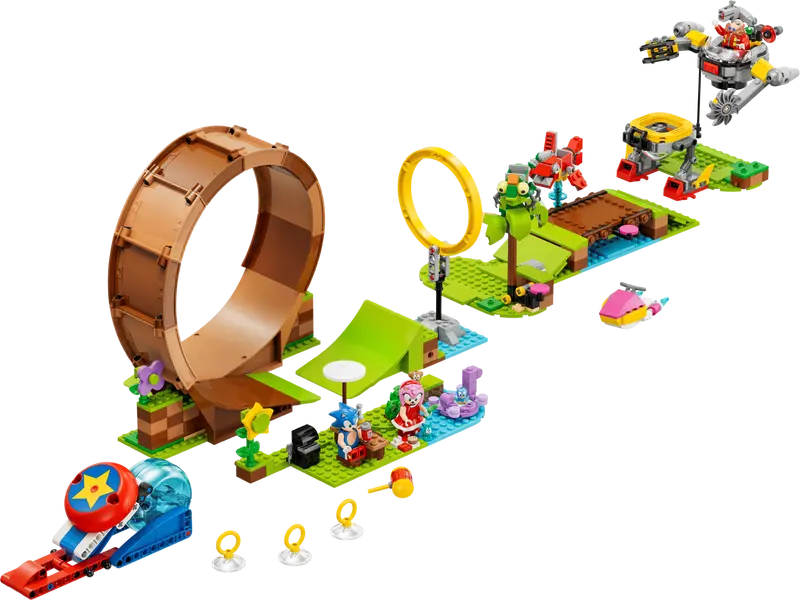 LEGO Disney August 2023 New Releases
4 LEGO Disney sets will be released on 1st August 2023: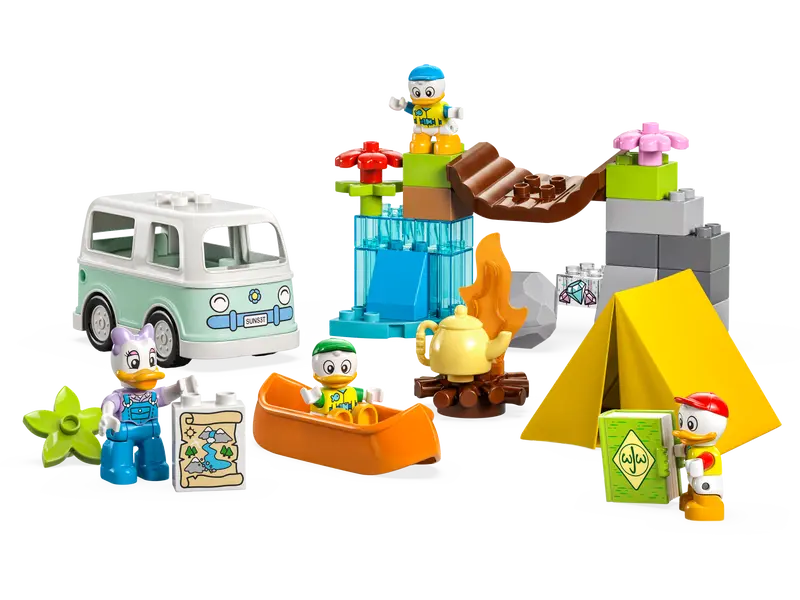 LEGO Art August 2023 New Releases
2 LEGO Art sets will be released on 1st August 2023: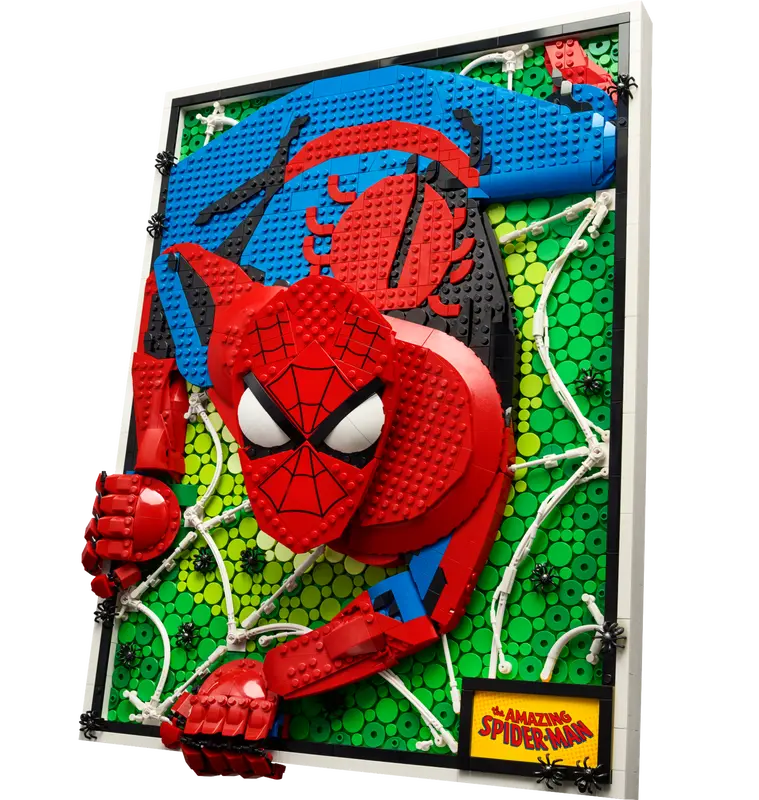 LEGO Super Mario August 2023 New Releases
6 LEGO Super Mario sets will be released on 1st August 2023: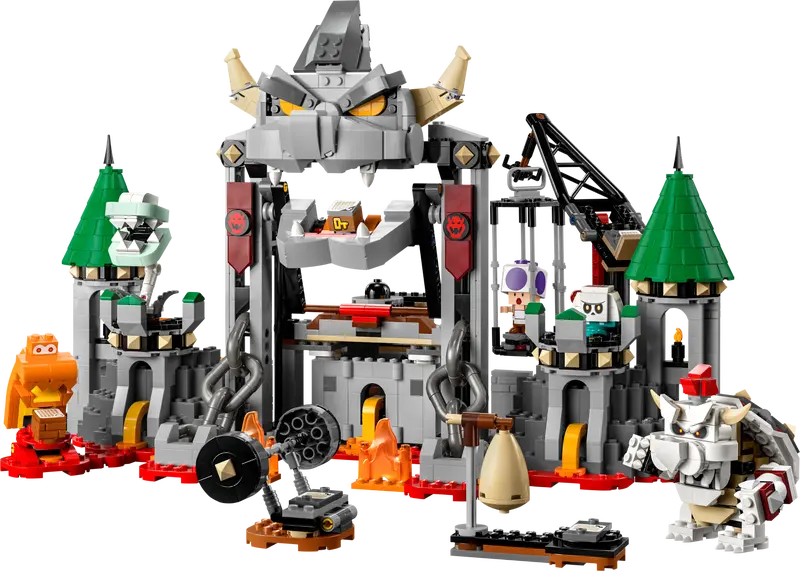 LEGO Classic August 2023 New Release
1 Classic set will be released on 1st August 2023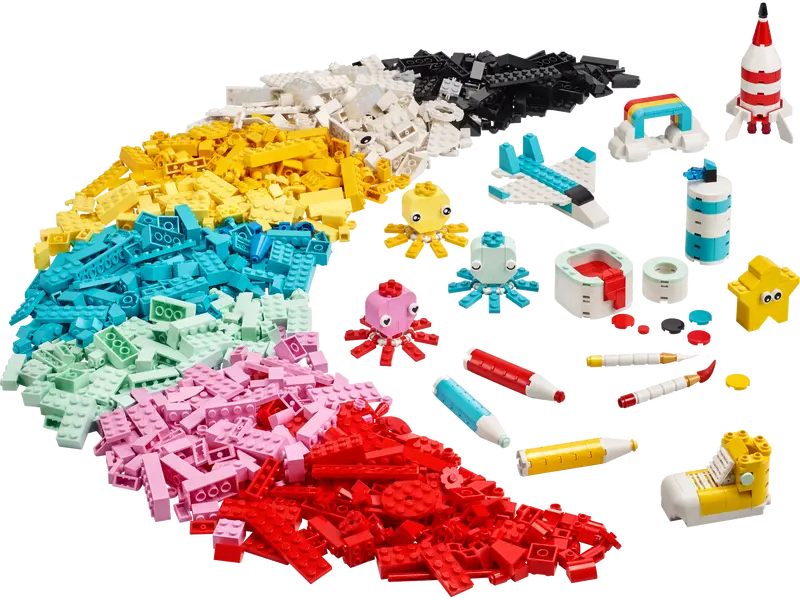 LEGO Duplo August 2023 New Releases
6 LEGO Duplo sets will be released on 1st August 2023: