Last Updated on November 18, 2023 by Lisa D. Marsh
The Iconic Avengers Tower 76269Avengers Tower 76269 has been listed on the LEGO website and will be released in November 24, 2023.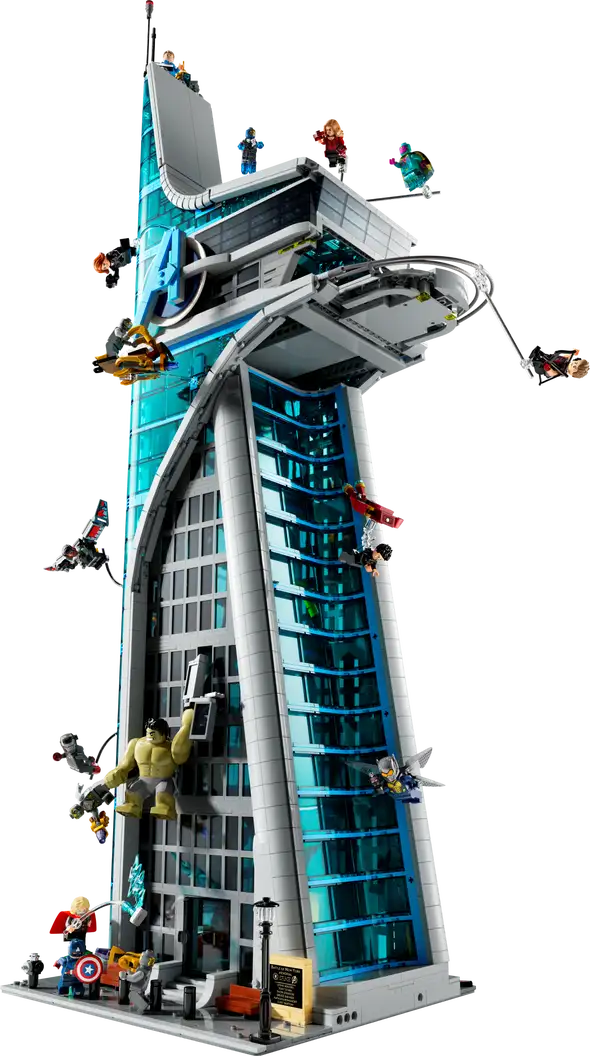 Key Features
Age:

18+

Pieces:

5,201

Minifigures:

31

Theme:

Marvel 

Release date:

November 24, 2023

Dimensions:

H: 36″ (90cm), W: 14″ (34cm), D: 10″ (25cm)
Marvel fans can now recreate the most iconic building in the Avengers Universe with the LEGO Marvel Avengers Tower 76269LEGO Marvel Avengers Tower 76269.
This mighty headquarters capture headquarters capture the heroic style and scale of the most iconic building in the Avengers Universe.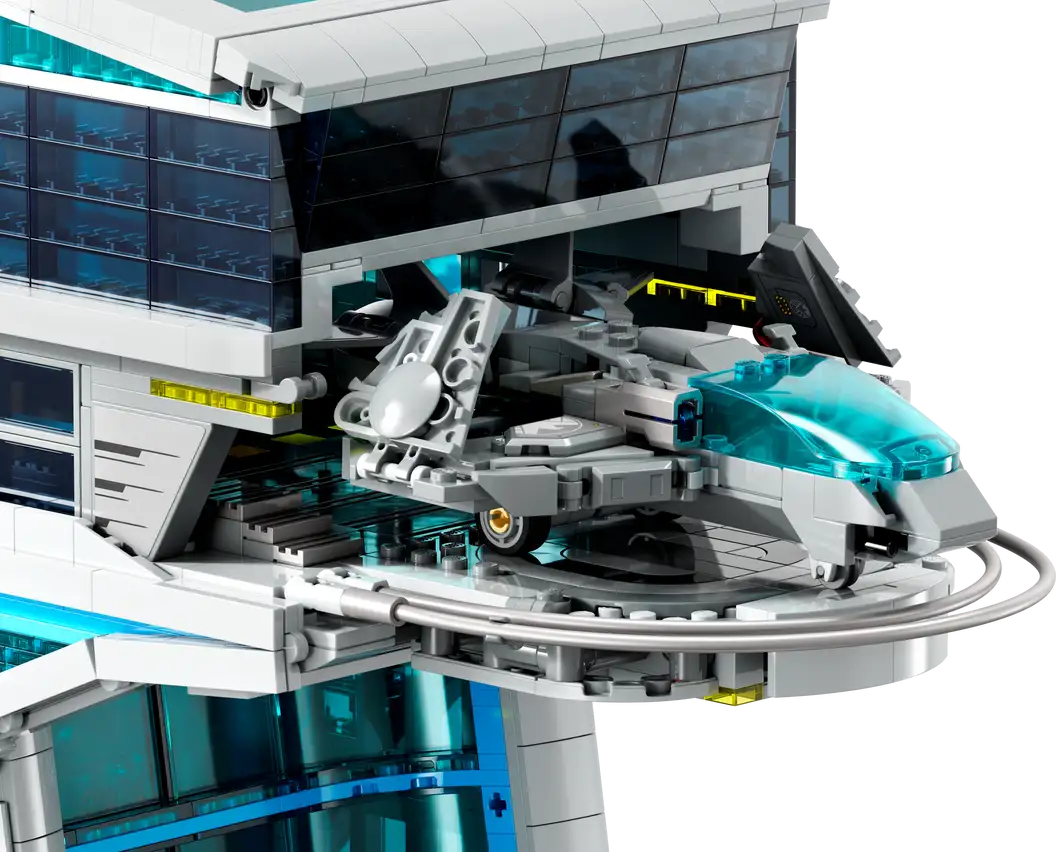 The set is packed with memorable scenes and classic characters and filled with ways to replay Infinity Saga battles alongside an all-star cast of 31 figures.
With 5,201-pieces and standing over 35.5 in. (90 cm) tall, this monumental set is more than just an impressive display piece.
One side of the building and the roof lift off to allow easy access to the interior, where numerous details and accessories reward fans with evocative movie references.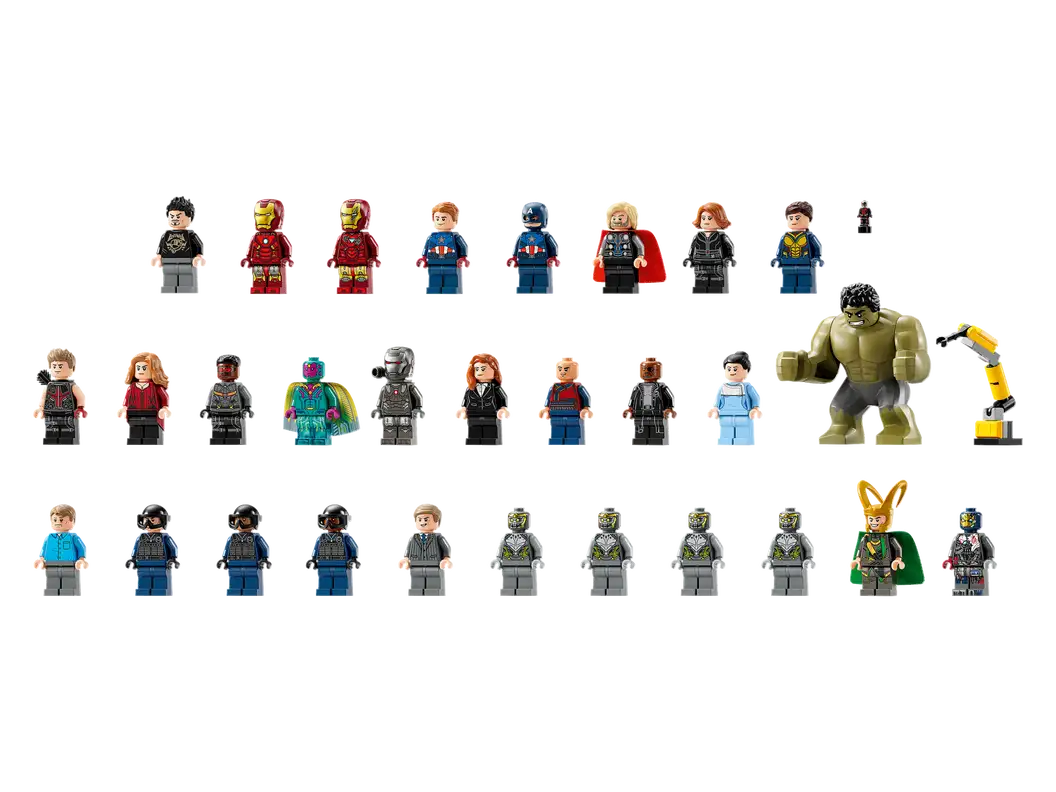 The Avengers Tower 76269The Avengers Tower 76269 features a Leviathan, Quinjet and 2 Chitauri chariots stand by ready for battle plus 31 familiar figures, including 
Iron Man

Wong

Captain America

Thor

Ant-Man

Black Widow

Nick Fury

Hulk

War Machine

Vision

Hawkeye

Wanda Maximoff and 

The Wasp
The set offers action on every floor with familiar scenes which includes investigating Loki's scepter in the lab, Captain America's fight with himself on the glass walkways and the Quinjet launching from its hangar.

The set comes with authentic accessories that evoke memorable movie moments, including the Tesseract, Thor's hammer and a dropped pager to signal Captain Marvel.