Last Updated on February 8, 2023 by Lisa D. Marsh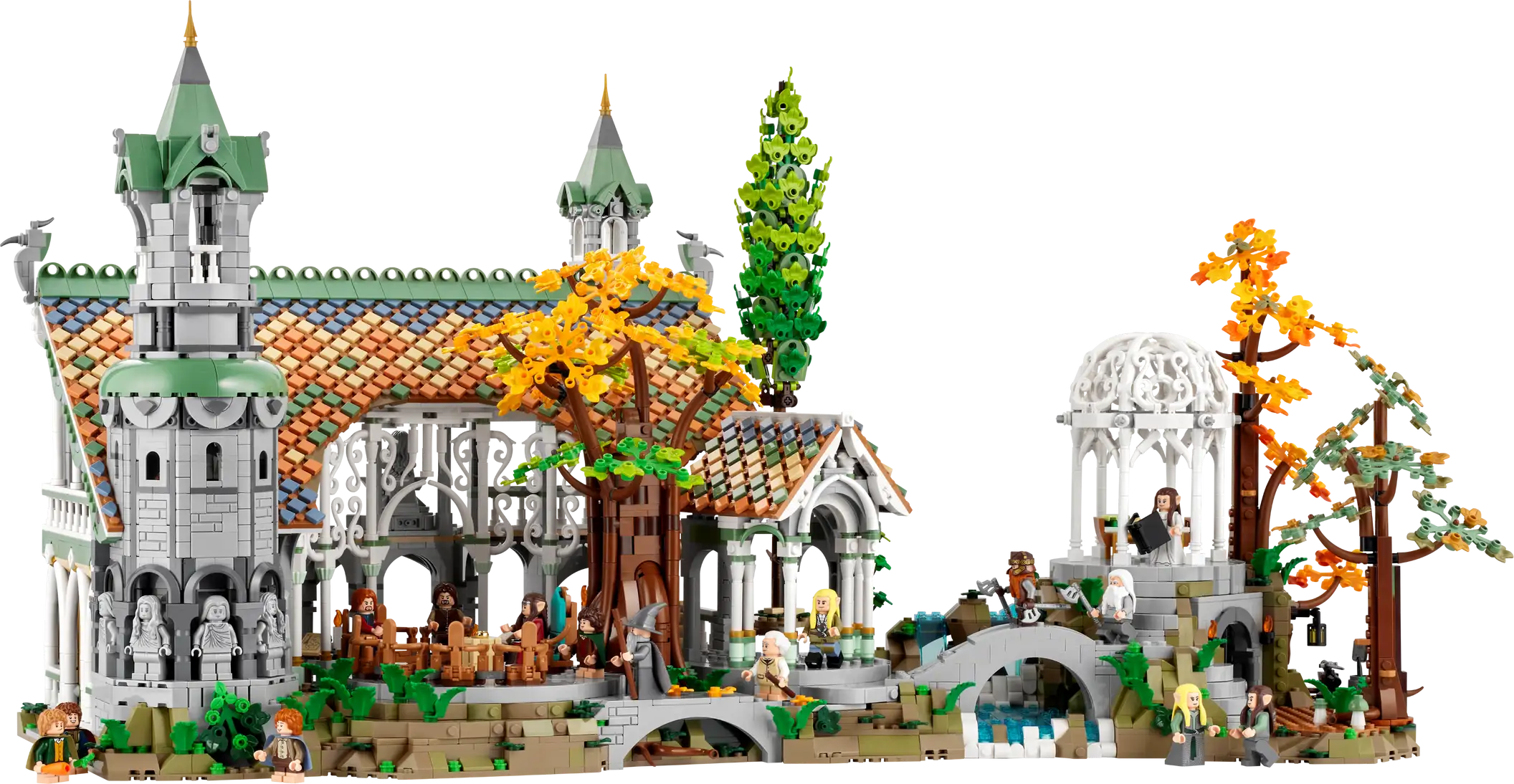 LEGO is officially revealing the Lord of the Rings Rivendell set and a copy of the set.
This massive set has 6,617 pieces, 15 Minifigures, and is loaded full of Easter eggs from The Lord of The Rings.
The set comes out on March 8th ,2023 and retails at $499.99 USD.
Watch video
Use these affiliate links to buy directly from LEGO and support this website:
The set number is 10316 and the box art is nicely designed with the Lord of the Rings logo and 18+ style packaging. 
The set is huge with a massive piece count (6,617 pieces) and a high price of 500 US dollars, but it includes 15 Minifigures which are seen on the top of the box.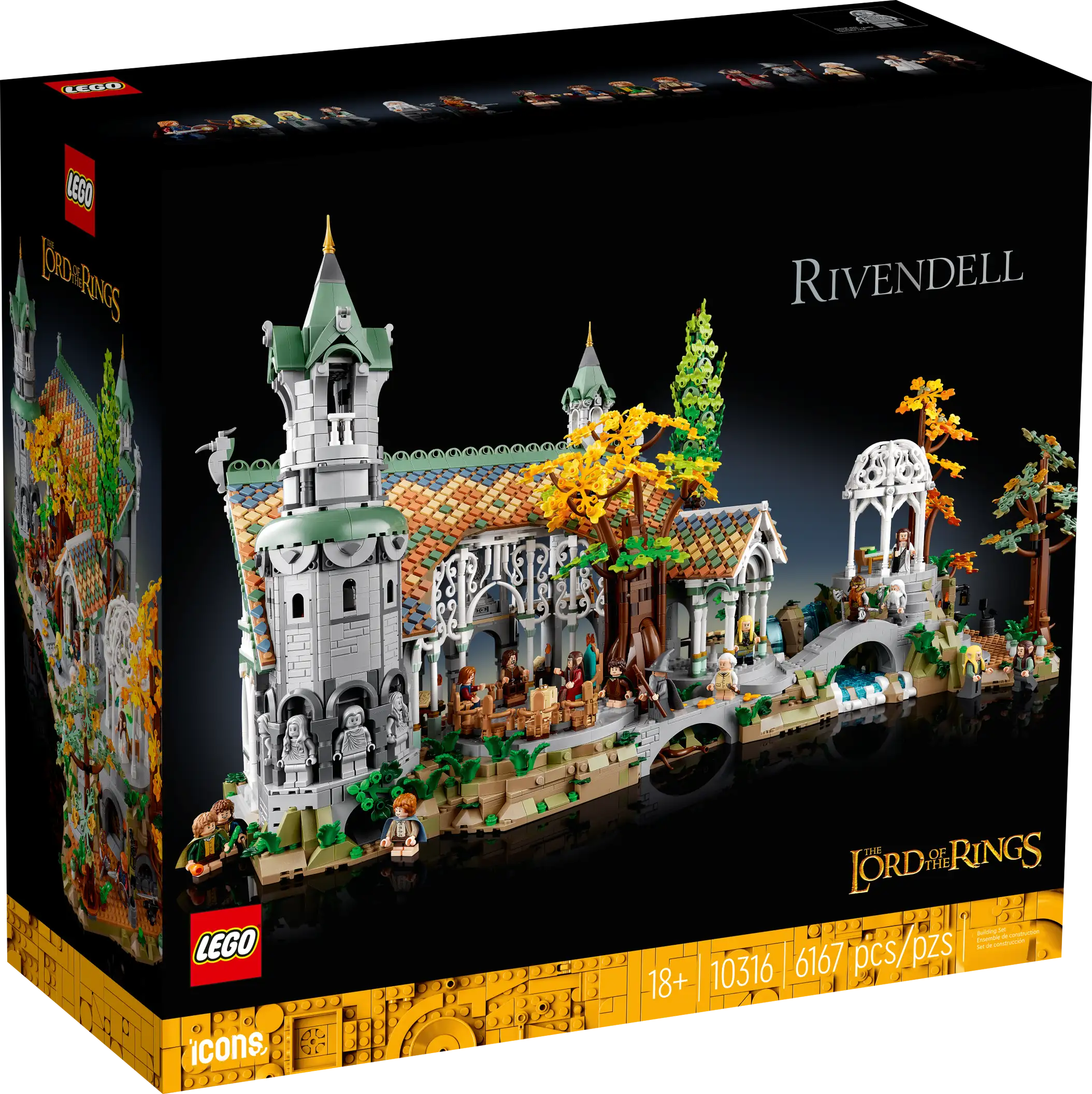 The characters include 
Arwen

Aragorn

Legolas

Boromir

Frodo

Samwise

Mary

Bilbo 

Gandalf the Gray

Elrond, and 

Additional elves and dwarves. 
The set also includes statue figures which look like the characters.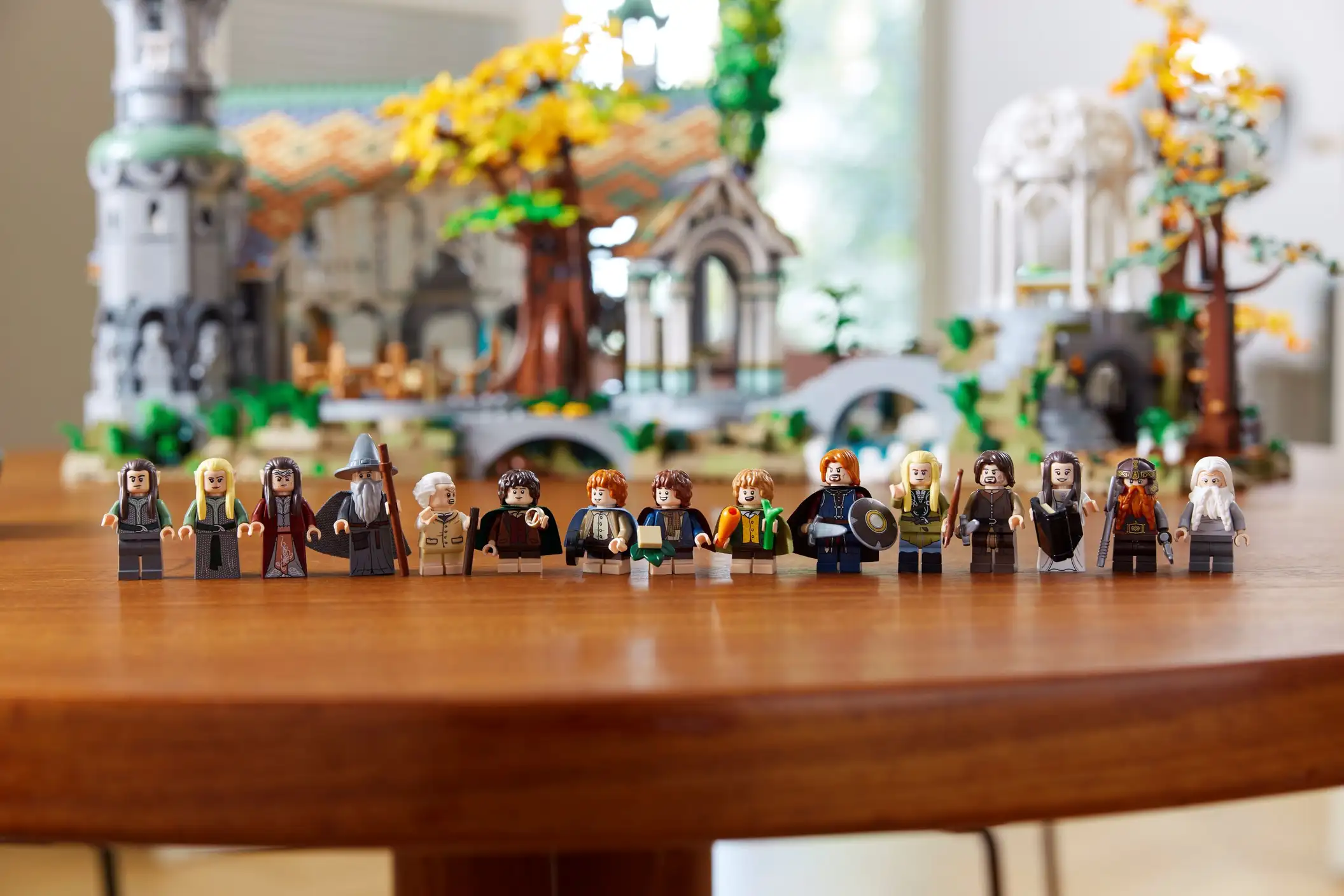 The set is very detailed and packed with iconic scenes, Easter eggs, and well-done architecture and part usage. 
The set can be broken down into three different sections: 
The console ring

The council chamber, and 

The house of Elrond. 
The console ring consists of the Fellowship of the Ring, the nine companions who set out on the journey.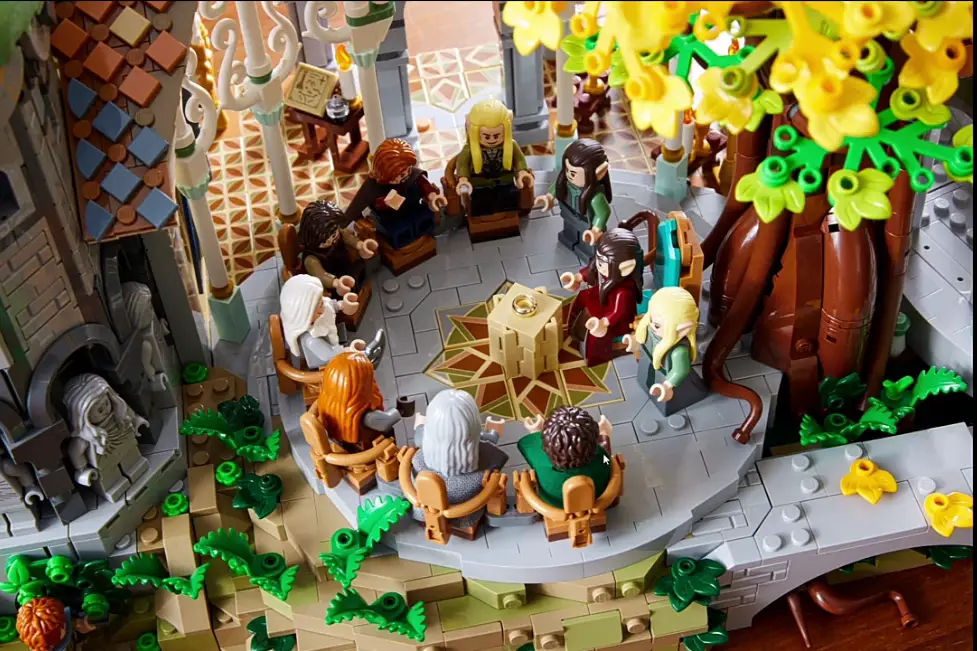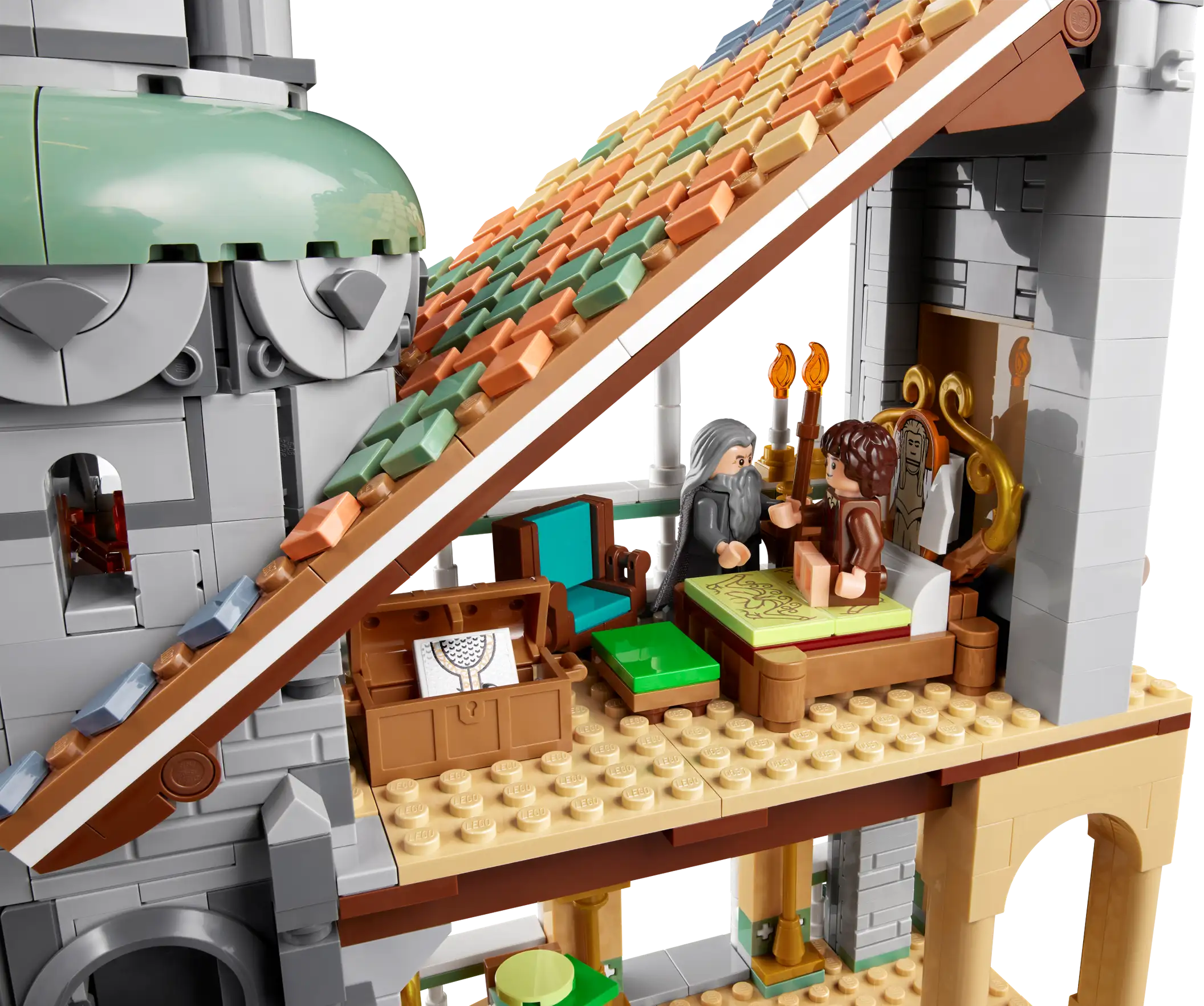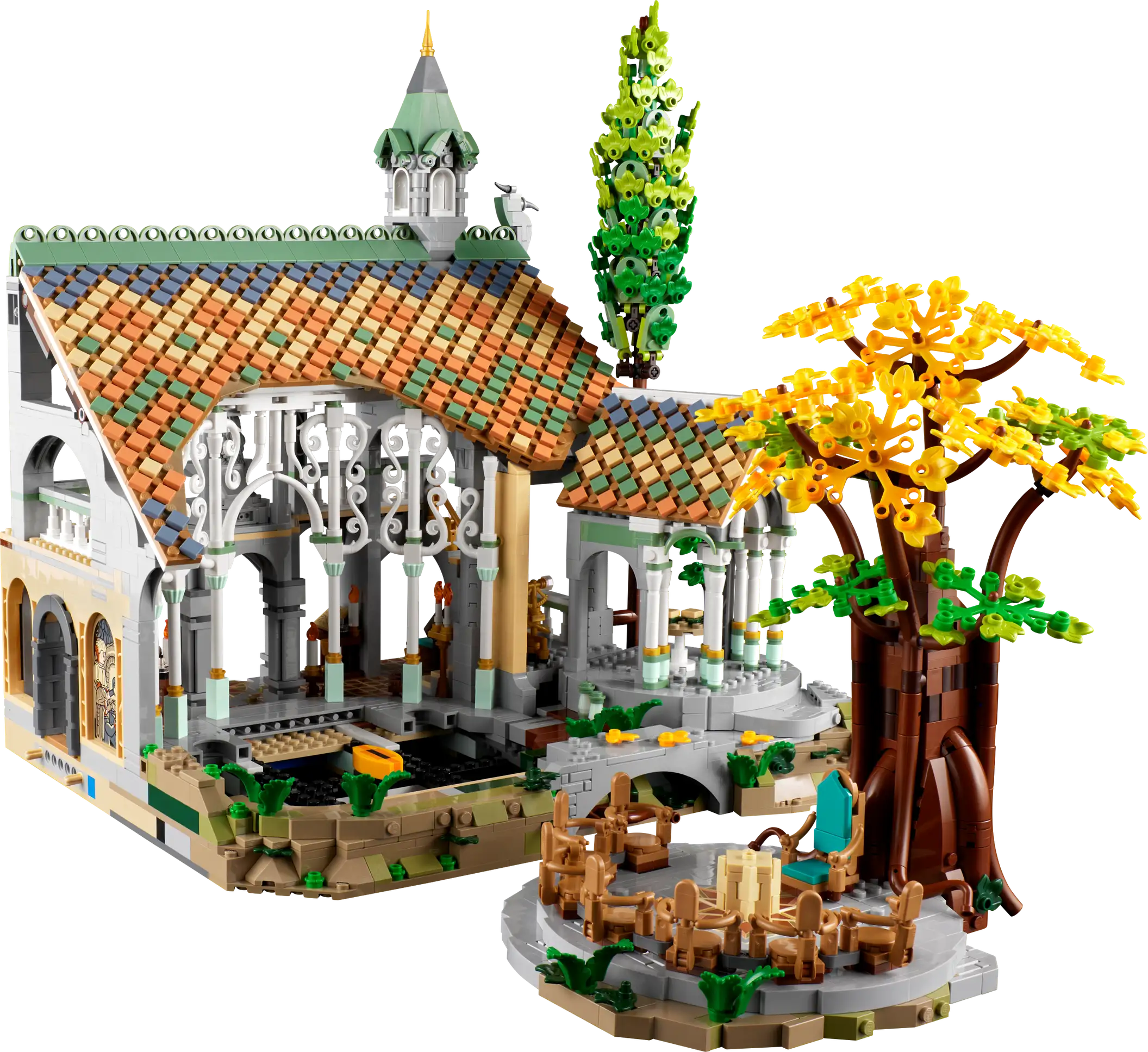 The council chamber is where Aragorn and Boromir can be seen with the shards of Narsil, the broken sword.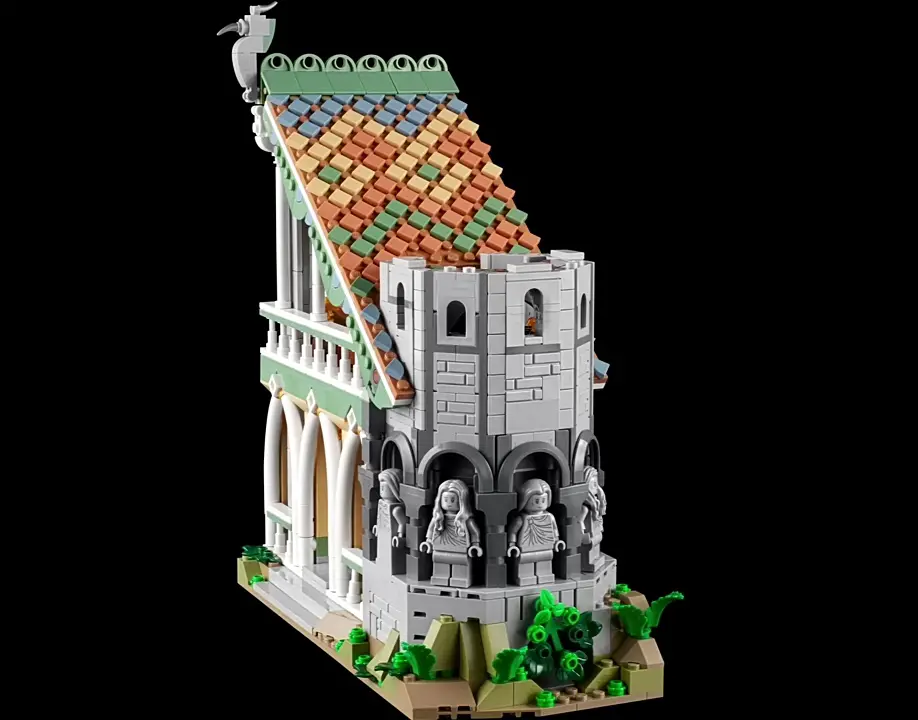 The Elvin tower features five if the Elvin statues of the the unnamed famous warriors from the past.
The house of Elrond is where the statue figures can be seen.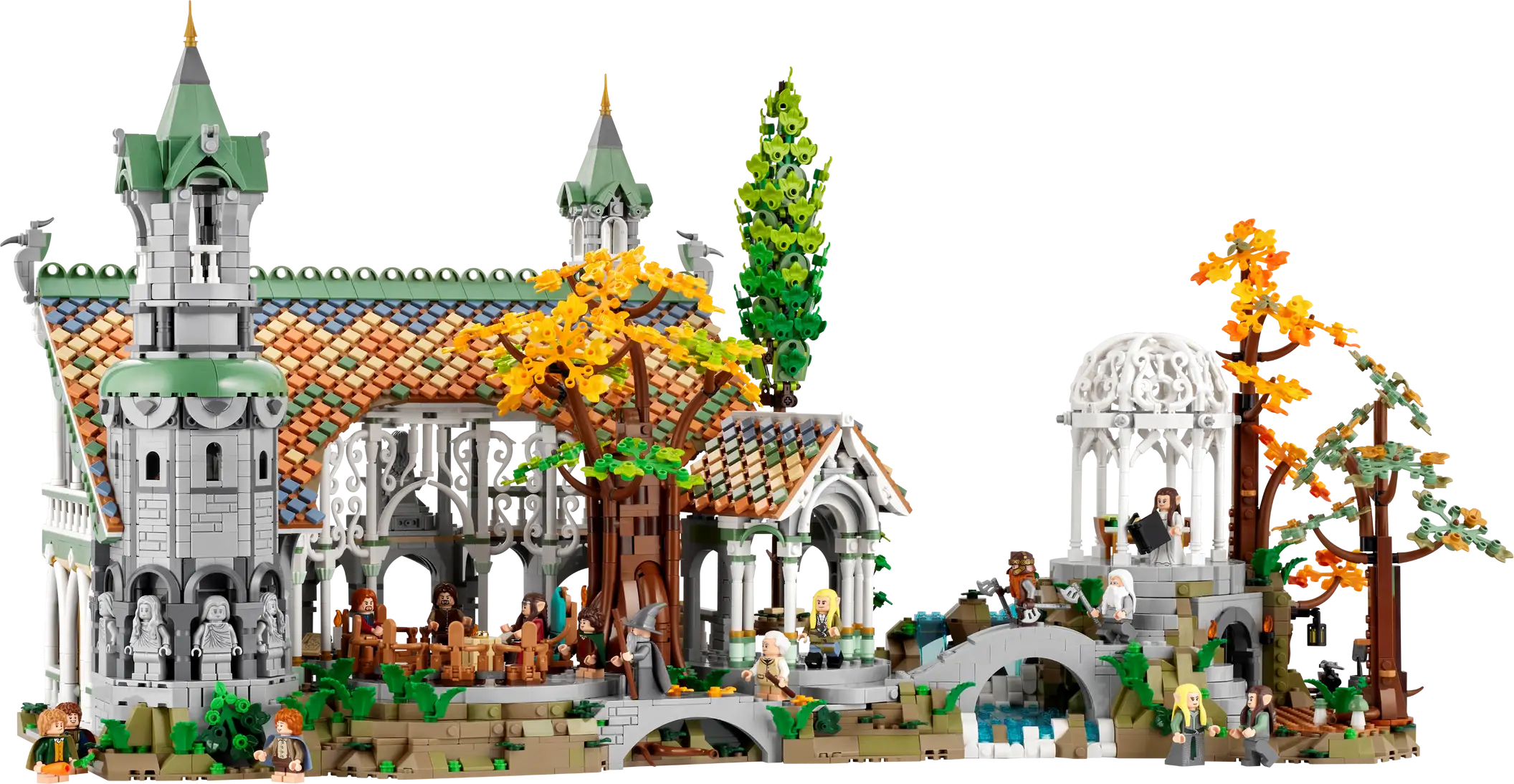 The set is very detailed and includes:
Iconic scenes

Easter eggs

Architecture and part usage

A ton of Minifigures

Weapons and accessories

And many other details depicted on the back of the box.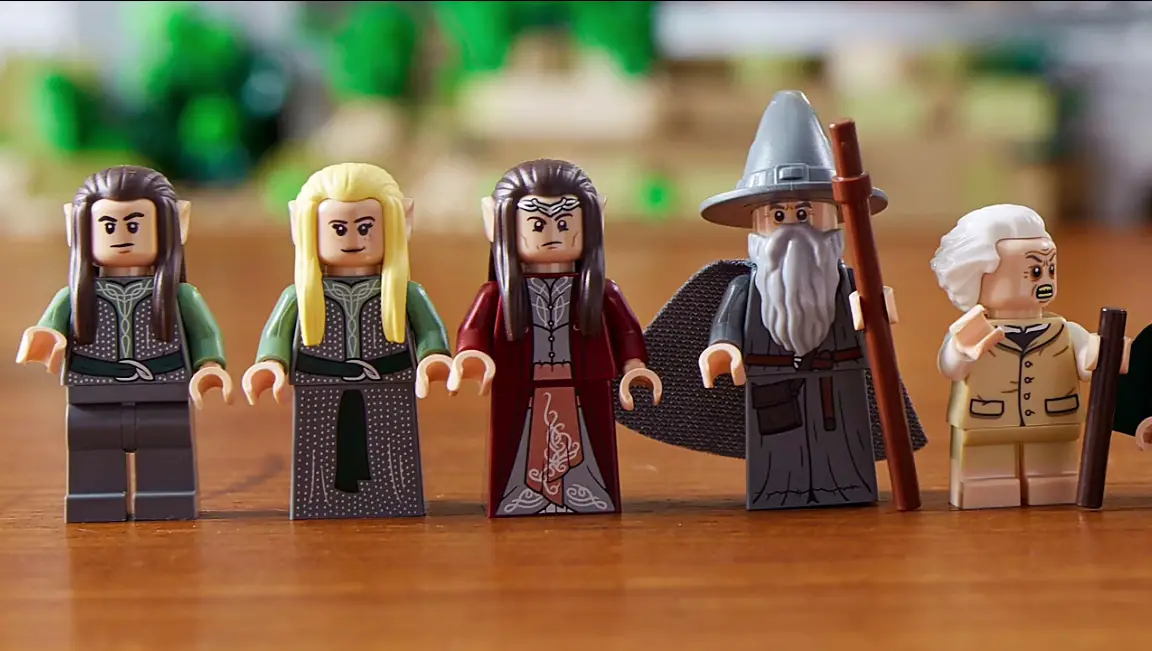 The Minifigures are epic and include accessories, weapons, and nicely printed helmets. The overall look of the set is incredible with many pieces being used to make it look pristine.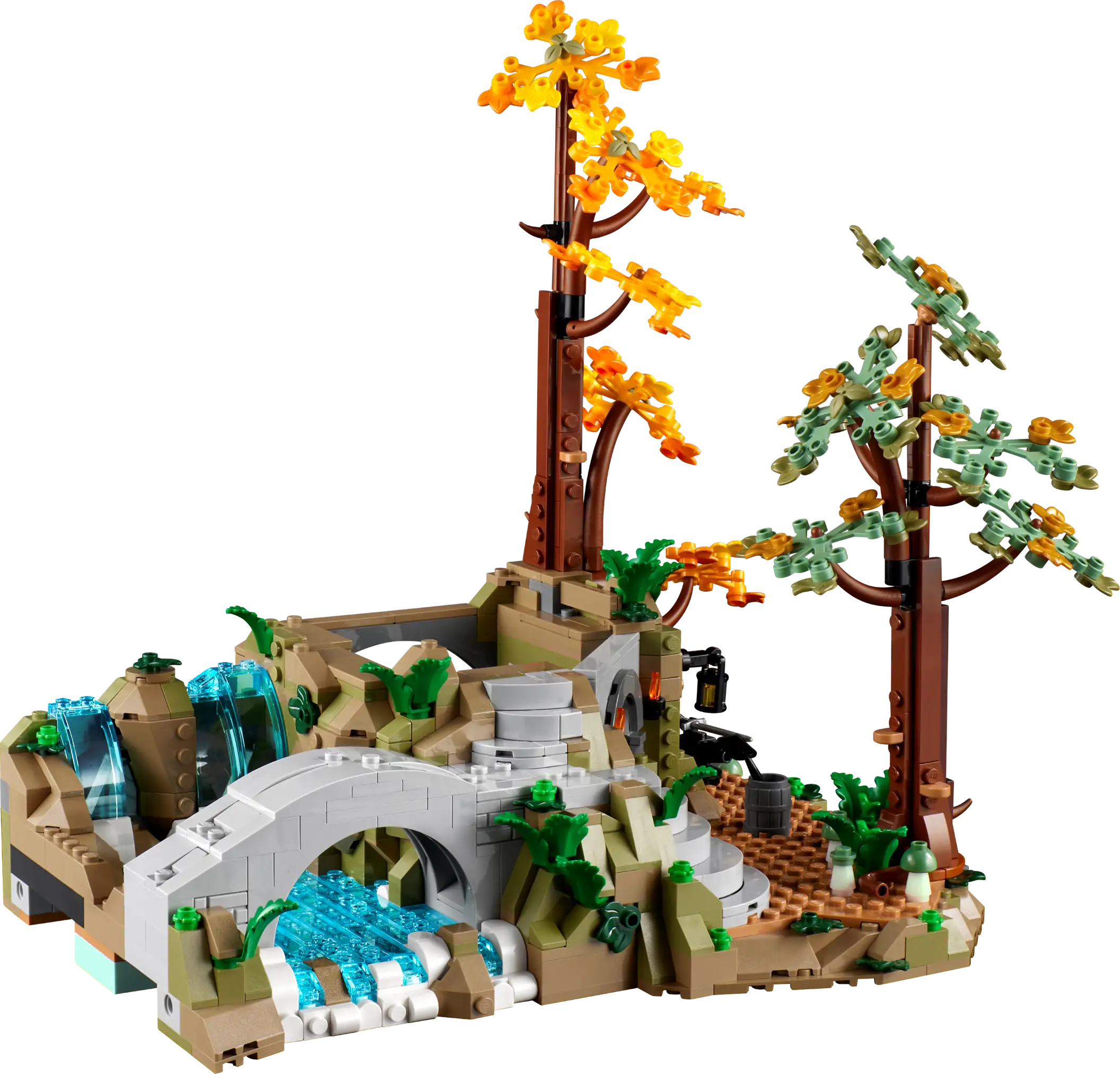 The size of the set is massive and it takes up an entire table for display. The images don't do justice for the size of the set, but it includes a ton of good detail.