Last Updated on December 22, 2022 by Lisa D. Marsh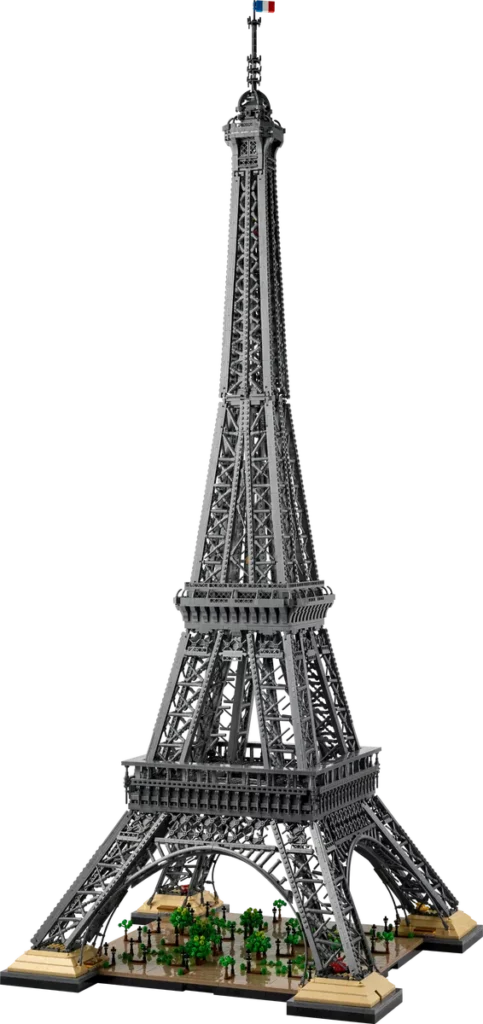 The new LEGO Eiffel Tower 10307 is finally available for Backorder on the LEGO website.
The set was released during Black Friday on 25th November 2021 and is the tallest building released for Christmas preparation.
The 10307 Eiffel Tower is a model of one of the world's recognizable landmarks and transports you straight to the heart of the French capital, Paris.
This set costs $629.99 and £554.99 in the UK and gives 4095 VIP points. It's available for order in the US, while in the UK, it will ship on December 8, 2022, which is 17 days before Christmas.
The new lego set will stand at a height of 149 cm and will be around 4ft 8in tall once fully built. This makes it a similar height to a 10-year-old child.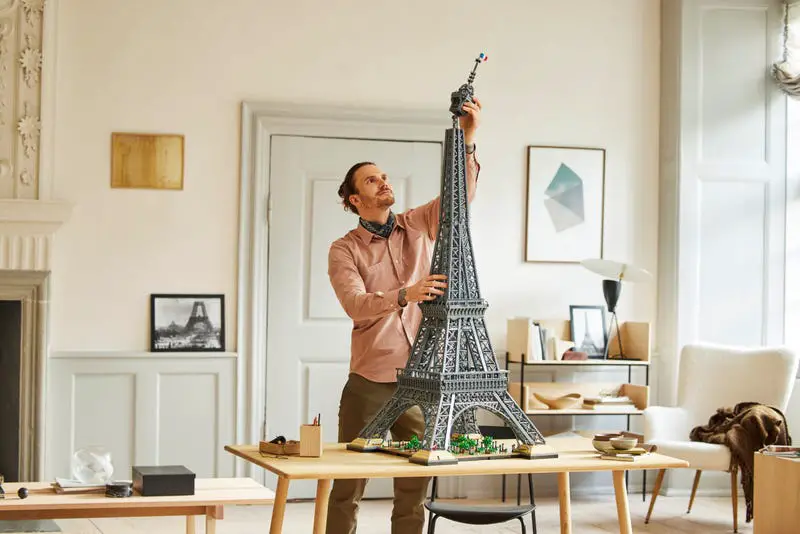 The 10307 Eiffel Tower measures over 58.5 in. (149 cm) high, 22.5 in. (57 cm) wide, and 22.5 in. (57 cm) deep, making it one of the largest ever LEGO model sets and a collectible set to cherish forever.
The model closely follows the real Eiffel Tower's decor with arches, supports, cross bracing, railings, and even a faithful view when looking up from beneath and will make an awesome Christmas gift for travel and history lovers.
Read Also: LEGO Eiffel Tower Answers to Know