Last Updated on September 16, 2023 by Lisa D. Marsh
New LEGO October 2023 Releases
October 2023 has plenty of good stuff for us, from new seasonal sets to new Exclusives LEGO Star Wars set.
Many LEGO sets have been confirmed for release in October 2023, across LEGO Disney, and Star Wars plus a few seasonal sets. Here's a complete list of every LEGO set to be released in January 2023.
Here's a complete list of the sets that will be released in October 2023 according to their various themes: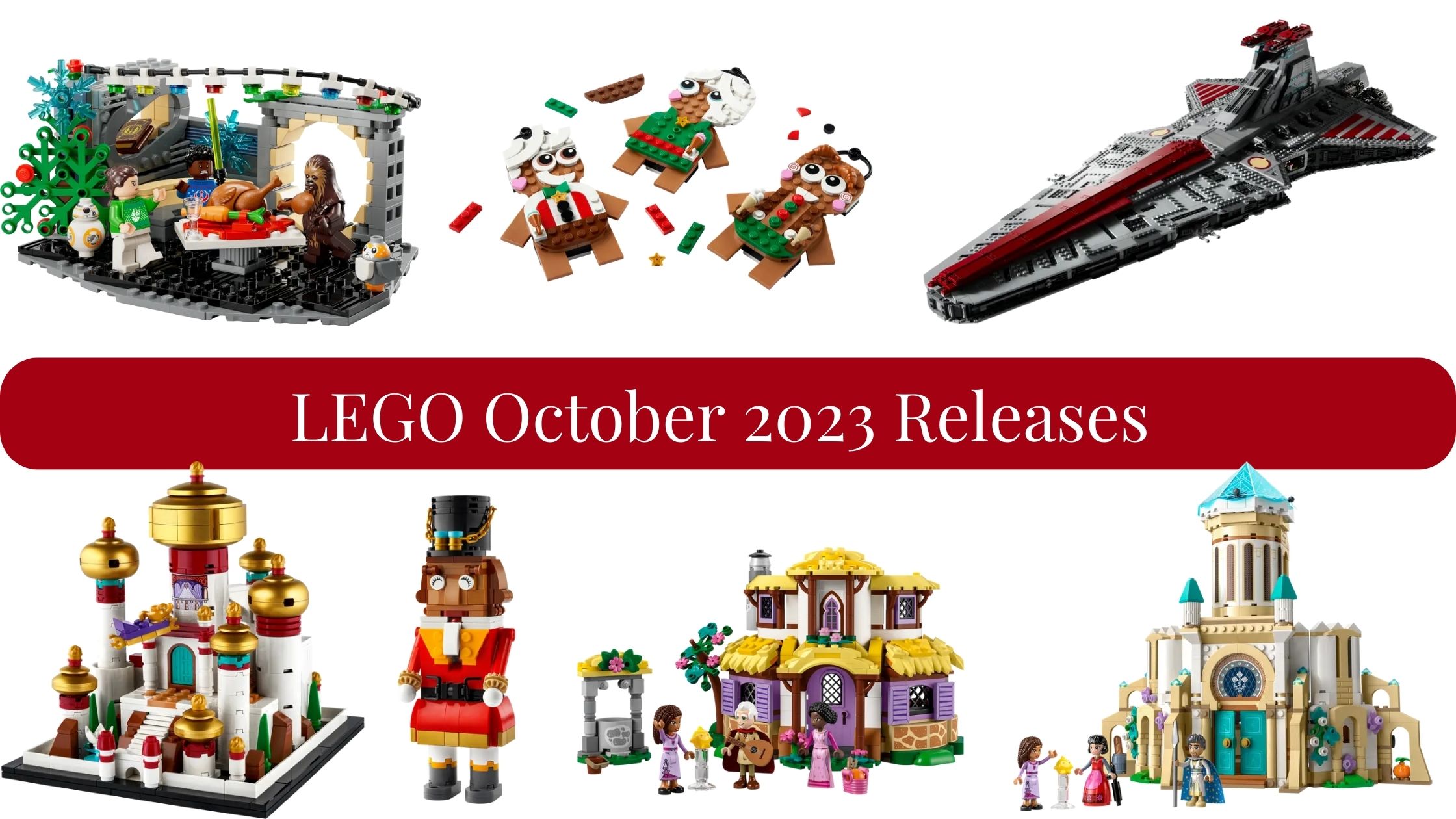 LEGO Star Wars – October 2023 Releases
2 new LEGO Star Wars sets will be released on October 1 and October 3, 2023.
Release date: October 3, 2023 
price:  $649.99
Pieces: 5374
Age: 18+ 
Minifigures: 2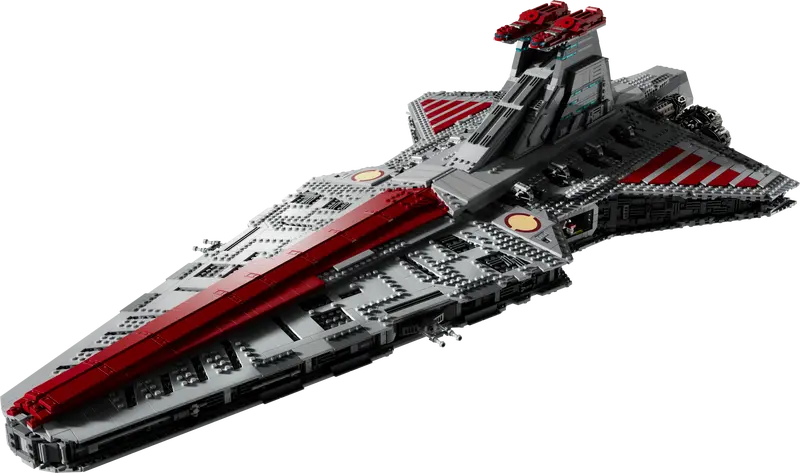 Release Date: October 1, 2023
Price: $29.99
Pieces: 282 pieces
Age: 8+
Minifigures: 5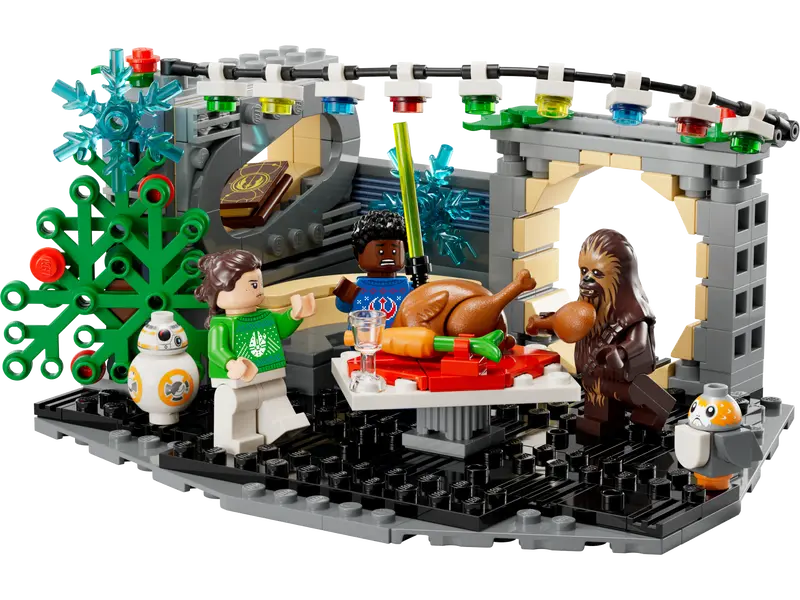 LEGO Disney – October 2023 Releases
4 LEGO Disney sets will be released on October 1, 2023:
Release Date:

October 1, 2023

Price: $99.99
Pieces: 613
Age: 7+
Minifigures: 4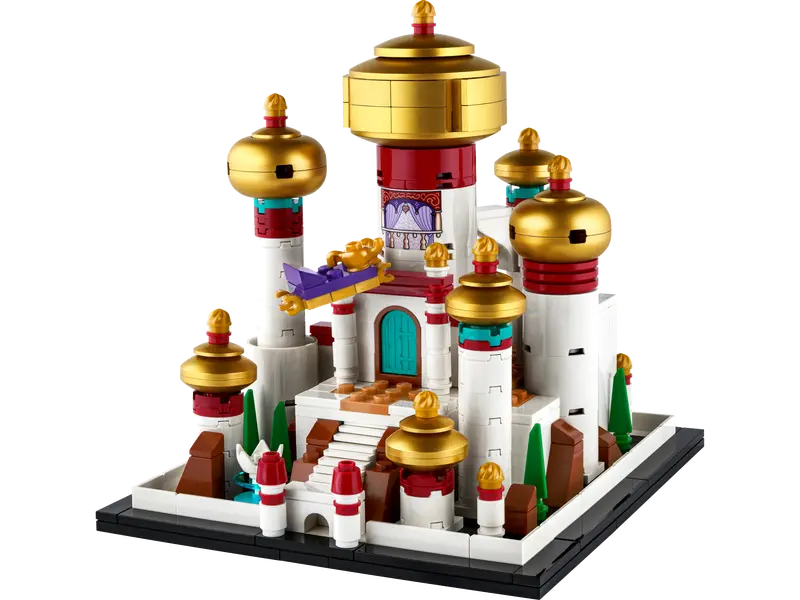 Release Date:

October 1, 2023

Price: $49.99
Pieces: 509
Age: 7+
Minifigures: 4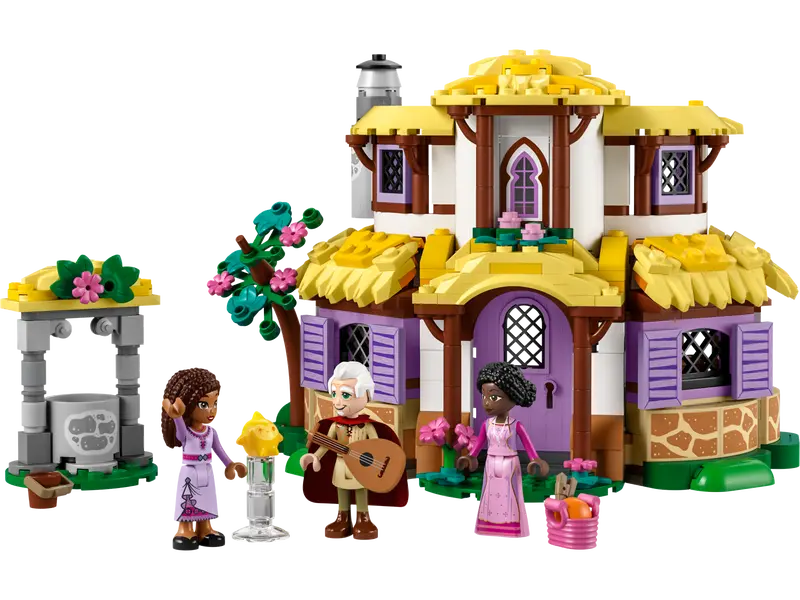 Release Date:

October 1, 2023

Price: $39.99
Pieces: 506
Age: 12+
Minifigures: 0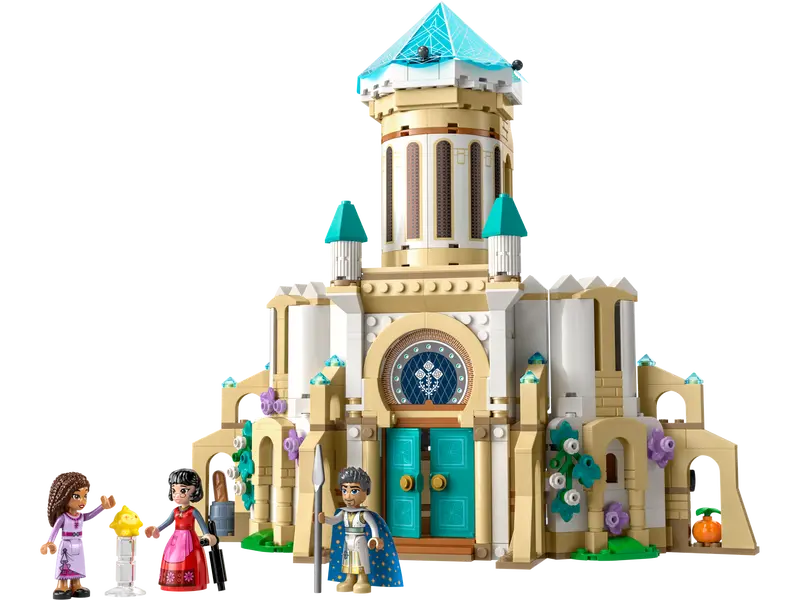 Release Date:

October 1, 2023

Price: $19.99
Pieces: 154
Age: 6+
Minifigures: 3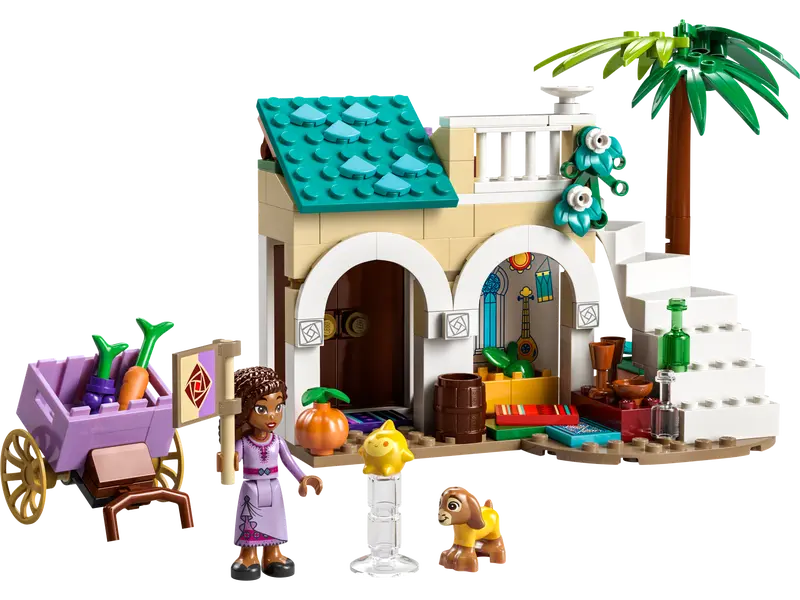 LEGO October 2023 Seasonal Sets
2 seasonal LEGO sets will be released on October 1, 2023:
Release Date:

October 1, 2023

Price: $12.99
Pieces: 208
Age: 8+
Minifigures: 0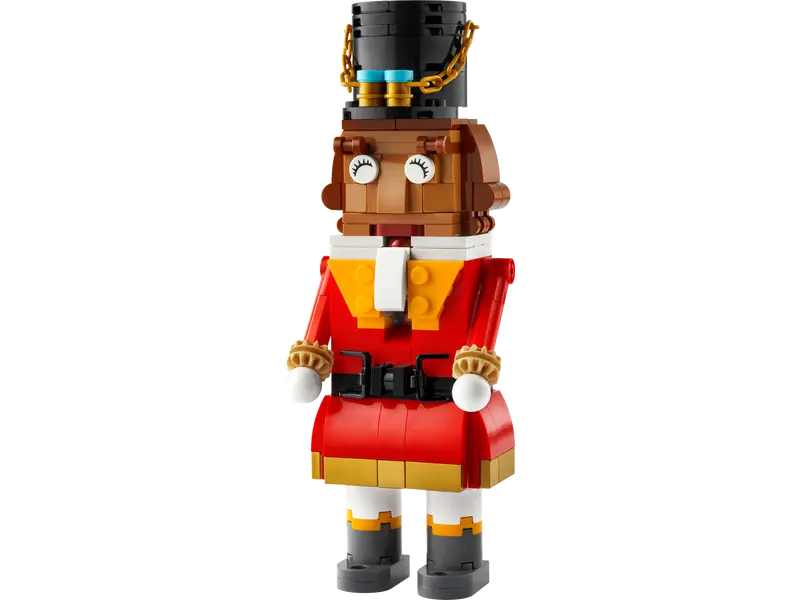 Release Date:

October 1, 2023

Price: $12.99
Pieces: 90
Age: 6+
Minifigures: 0