Last Updated on December 22, 2022 by Lisa D. Marsh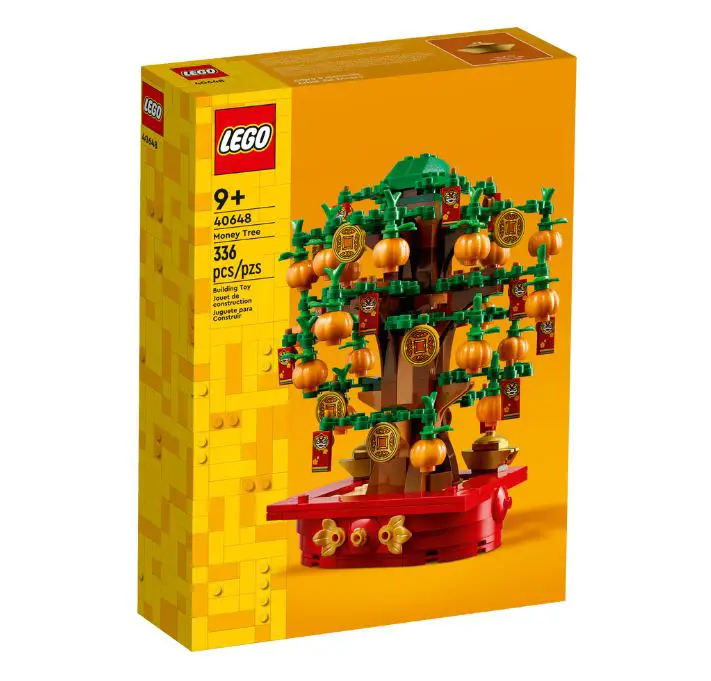 The LEGO 40648 Money Tree set is now listed on the official LEGO store and will be available on December 25, 2022.
The set was revealed alongside three other models including 10411 Learn About Chinese Culture, 80110 Lunar New Year Display, and 80111 Lunar New Year Parade.
Images and more details for the LEGO 40648 Money Tree set are available on the online store.
The set is brilliantly detailed, attractive, and adorned with riches and rewards. It was created to celebrate Chinese New Year as it has been believed in the Chinese culture that a money tree brings abundance, prosperity, and good luck.
The 40648 Money Tree includes 336 pieces and features a tree decorated with 20 tangerines, 14 red envelopes, and 10 coins for children aged 9 years and above.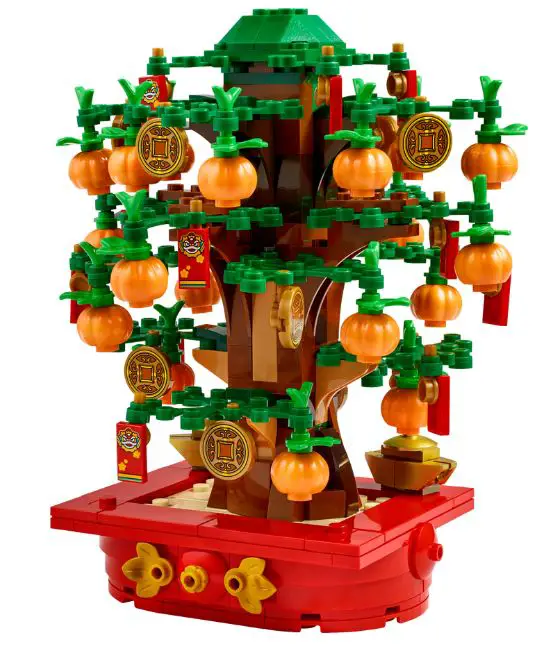 The set has included some decorating features to make a fun display item and add extra fun to Chinese New Year celebrations.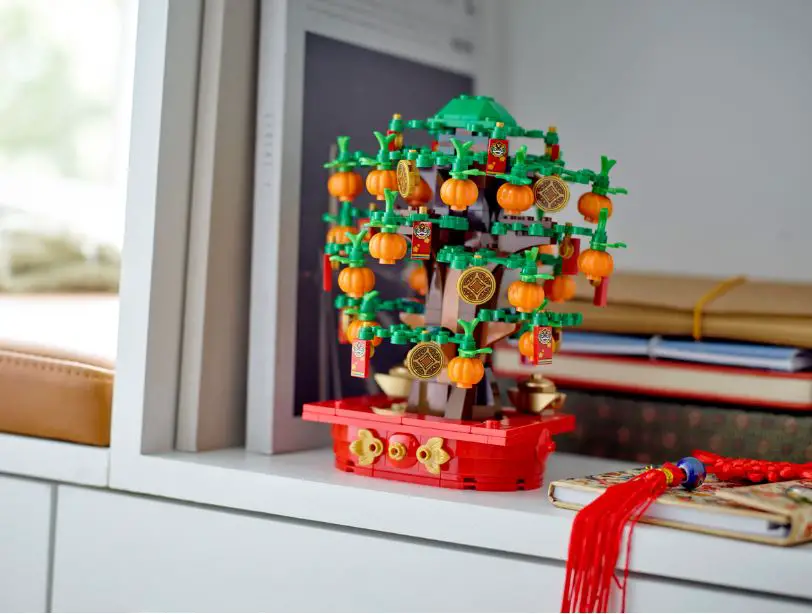 40648 Money Tree is one of the smallest Lunar New Year sets with 336 pieces. The box will be sold at £21.99 / $24.99 / €24.99, to offer an affordable way to celebrate the Lunar New Year.