Last Updated on January 19, 2023 by rufaiamale
This article is about the LEGO Minifigures Online game and goes over some important questions and facts about the game.
Let's dive in.
What is LEGO Minifigures Online?
LEGO Minifigures Online was a massively online multiplayer game based on the LEGO Minifigures theme.
The game allows players to unlock and play as various characters from the Minifigures theme and also incorporates elements from classic LEGO themes such as Space, Castle, and Mythology.
In addition to unlocking new Minifigures through normal gameplay, the game also allows players to unlock Minifigures by purchasing physical LEGO Minifigures blind bags which contain special codes that can be entered to unlock the characters instantly.
LEGO Minifigures Online was developed and published by Funcom; a Norwegian video game development company that specializes in online games. The company is massively known for the massively multiplayer online role-playing game (MMORPG) titles Age of Conan, Anarchy Online, and The Secret World – and The Longest Journey series of adventure games.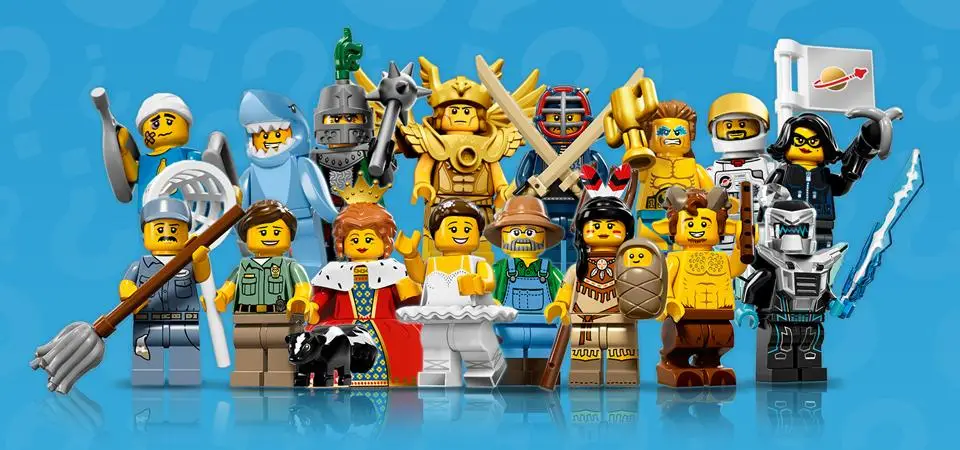 The game took inspiration from both classic role-playing video games and modern LEGO video games. The player could click to move their character, attack enemies, and could also smash to build LEGO objects.
Players could have up to three Minifigures to quickly swap while playing the game, could also open their inventory to change which three Minifigures they had immediate access to, and could also level up with experience points to improve their abilities.
The game contained numerous theme worlds accessed from a hub with each containing multiple dungeons to raid, and also allowed multiplay so a player can battle against other players, in teams.
Lego Minifigures Online was first announced on 29 August 2013 as a free-to-play title but underwent a beta testing phase and was made public for Microsoft Windows, OS X, and Linux, on 29 October 2014.
The game was fully released on June 29, 2015, although as a pay-to-play title, for Microsoft Windows, OS X, Linux, iOS, and Android.
It included several Minifigures from the LEGO Minifigure series with some only available for purchase for use in the game as of September 2014, but were all later made completely available when the game was fully released as a pay-to-play title, on 29 June 2015.
Is LEGO Minifigures Online Still Available?
No, LEGO Minifigures Online is no longer available and was shut down on September 30th, 2016.
What Happened to Lego Minifigures Online?
LEGO Minifigures Online was closed on September 30th, 2016, due to the game's failure to meet Funcom's internal revenue forecasts.
New players were prevented from joining the game and in-game chats were also disabled from June 6th, 2016, and existing players were allowed to play the game until September 30th, 2016.
This had been a difficult decision for the company as players were still enjoying the game and it was just a year after it was fully released but the company had no other option than to shut it down.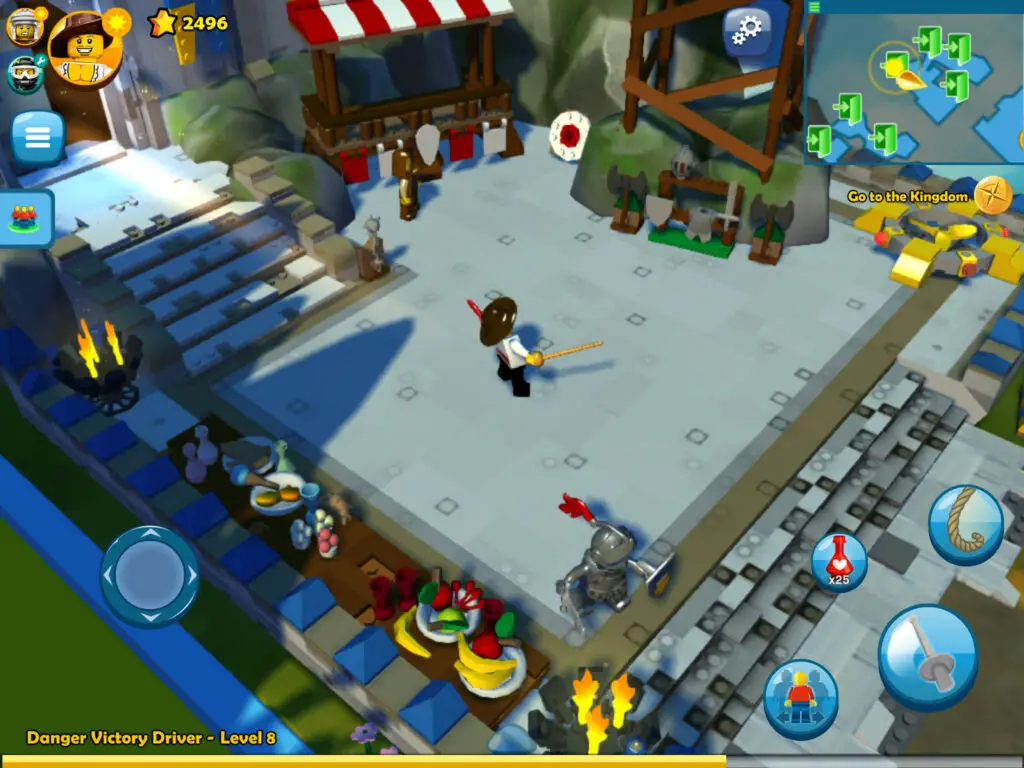 How Much Does Lego Minifigures Online Cost?
The game costs $25 on Steam before it was shut down.
Will Lego Minifigures Online Come Back?
It's not very unlikely for the LEGO Minifigures Online game to come back as it was a failure and it doesn't seem like the company is putting any effort into bringing the game back.
What Is Lego Minifigures Online Game Key?
The LEGO Minifigures Online game key is a digital key that allowed players to download the game's awesome pack directly to PC from the official platforms.
Can You Still Play Lego Minifigures Online?
No, you can no longer play the game because it's no longer available on any platform.